Related Discussions Konstantina
on Mar 01, 2018
Hi!I could really use some ideas for repurposing this piece of wood. It was the base of a series of furniture which are now separated and therefore there is no use fo... See more Jlbs
on Mar 04, 2018
The fronts of two wool cardigan sweaters are too worn to wear anymore, but the backs are still in good shape. I'm just wondering how I can reuse the backs. Sfl32247396
on Feb 09, 2018
Would like to somehow decorate empty vegetable or fruit cans for childrens pencil holders.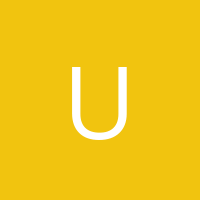 Uda28323081
on Sep 05, 2017
Re usable value of toilet paper left over cardboard roll

Gita Rudovica
on Aug 19, 2017 Rusted Angel
on Mar 10, 2017
I have some terra cotta roof- ideas?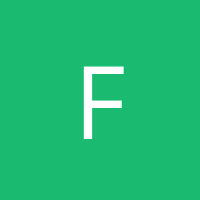 Frances Davis
on May 14, 2014
Hi, a question for everyone out there. I have a lot of left over laminate wood flooring. Not enough to cover any more floors but quite a bit. I was wondering if anyon... See more