What to do with old/vintage buttons ?



Answered
my mom gave me some old buttons. I think they are very nice and wanted to use them for cool crafts but I just went blank. I need an advice on an interesting crafty project. Anyone?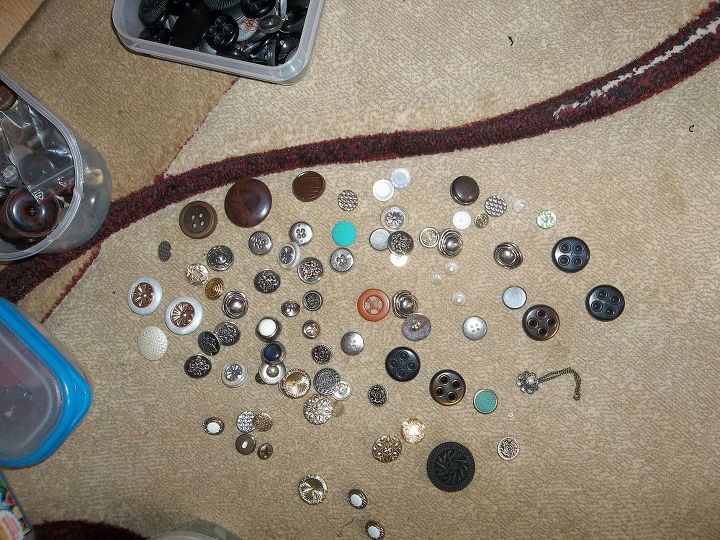 Related Discussions

Rachel
on Sep 21, 2016
I bought a house and there is a really ugly phone that is attached to the hole in the entrance way.

Cheryl
on Sep 11, 2018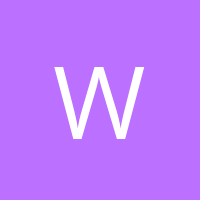 Wendy
on Jul 22, 2016
I have 3 old trunks, that I would like to be more functional, any ideas?
Debbie
on Dec 30, 2017
I have about 40 left white blind slats leftover after replacing them. I could put them in the recycle bin, but I'd rather use them in some way. Ideas? H.Kaj
on Mar 25, 2017
It needs to be portable and work like a lazy susan to hold small craft supplies.

Michele Vargo
on Feb 28, 2017
I have my mothers old wedding gown. I can't bring myself to get rid of it because it meant a lot to her. What can I do with it? Is there someone I could take it to... See more Cat Hopson
on May 15, 2015
Does anyone have any ideas on what can be created with old dishwasher racks?