How can I reduce the brightness of stained glass?



Answered
community board doesn't approve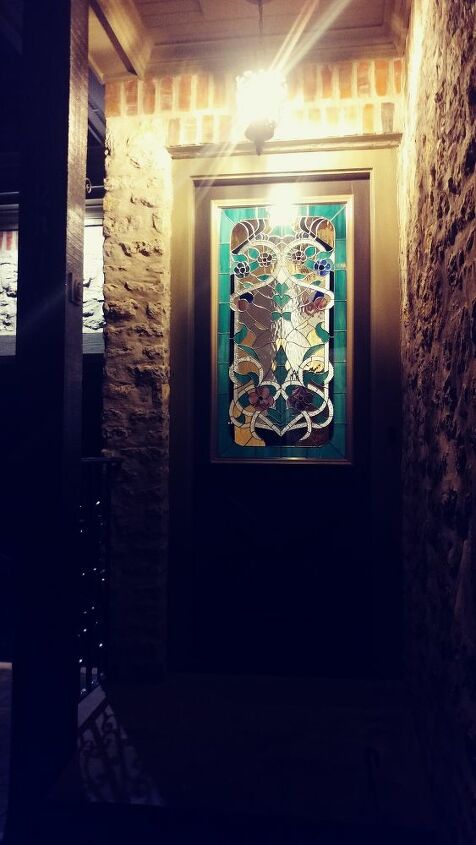 Related Discussions
Mary Ramirez
Answered on Aug 11, 2019
I have made a stained glass window that I'd like to hang on my front porch. It is not a double paned window so I think I should seal it to protect it from rain but no... See more
Debbie Shields Stanger
Answered on Sep 11, 2023
Lari Doyle
Answered on Aug 16, 2019
I have been wanting to make faux stained glass. I have my glass, designs, liquid leading along with lead lines. I even have my paints. Can you make textures using onl... See more
Elaine Vullemier
Answered on Jan 02, 2019
The stained glass is clear, but hanging on a wall. It need something else, but I'm not sure what. Please help Justine
Answered on Sep 11, 2023
Question ...I am doing a project with my class and wanted to know if this method would work on an acrylic surface or on hard plastic, the kind you find as a covering ... See more

Bobbie Hudson
Answered on Sep 07, 2023
I have the french doors in my living room. The living room is separated by a large fireplace. It goes out into a sunroom.

Kristolyn Elizabeth
Answered on Jul 21, 2023
We have this hideous window in our dining room (exterior anterior wall) and have been racking our brains with what to do with it. It's a double pain window and the gr... See more