How to get rid of ground hog? Answered
A huge about of work was devoured last night by a ground hog. This was his second meal. Huge caladiums and hostas sheared off to the ground. I know about havaheart traps but am leary about my ability to transfer the bugger without being bitten. Does anyone have experience with other methods? I've seen devices that make ultrasonic sounds but skeptical about that, too. I found his burrow a few weeks back and flushed it with water and ammonia. I know he may have others but haven't found them.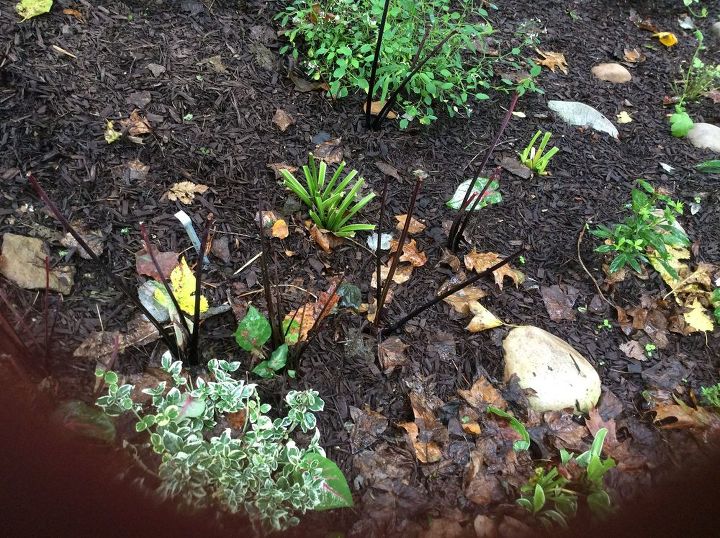 I guess he was really hungry!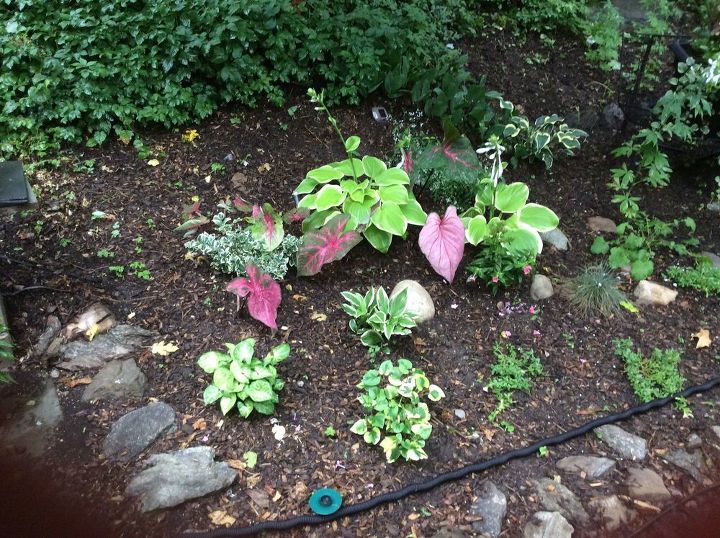 early shot in Spring...they were 3 feet tall last night.