How do I paint an unpainted beadboard wooden ceiling? Answered
The natural colored wooden beadboard ceiling has never been painted. Any tricks or suggestions how to paint the ceiling white without doing it by hand, with a brush to get into all the crevices? The walls and all woodwork will be painted white as well, but I need to begin with the ceiling. Please help.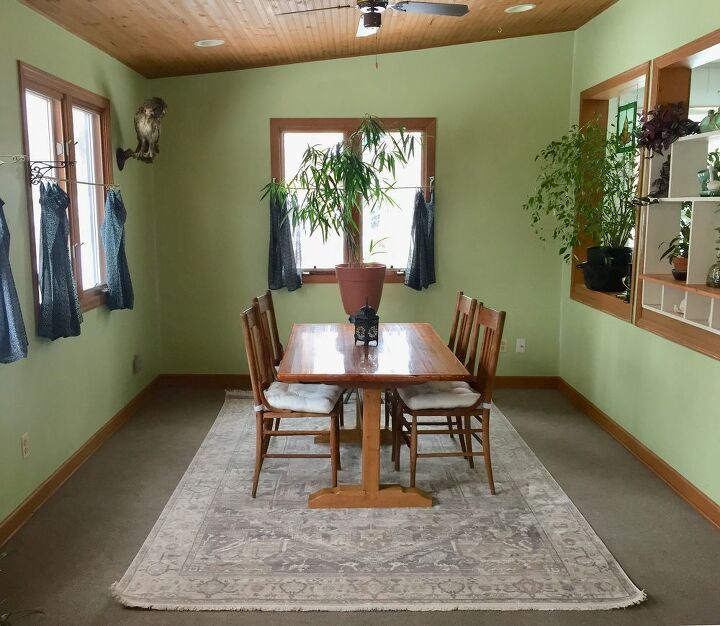 I'm going to add floor to ceiling white gauzy curtains too. This will be a total transformation of the space. I'm stuck with how to paint to ceiling and make it a little easier than doing to entire thing by hand with my neck craned up and back...arrrrgh! Please offer your suggestions!