Asked on Sep 4, 2019
Can I put a two piece hutch on casters to provide portable storage? +10
Answered
Moving to small house. Was going to get rid if my 2 piece hutch, however, it could provide valuable storage space.There is a wall in the kitchen that has a door to a small pantry. Was thinking of removing the door and putting my 2 piece/heavy hutch in its place...on casters. This would allow me to move the hutch from the wall and gain access to pantry. Would casters work or are there other suggestions out there?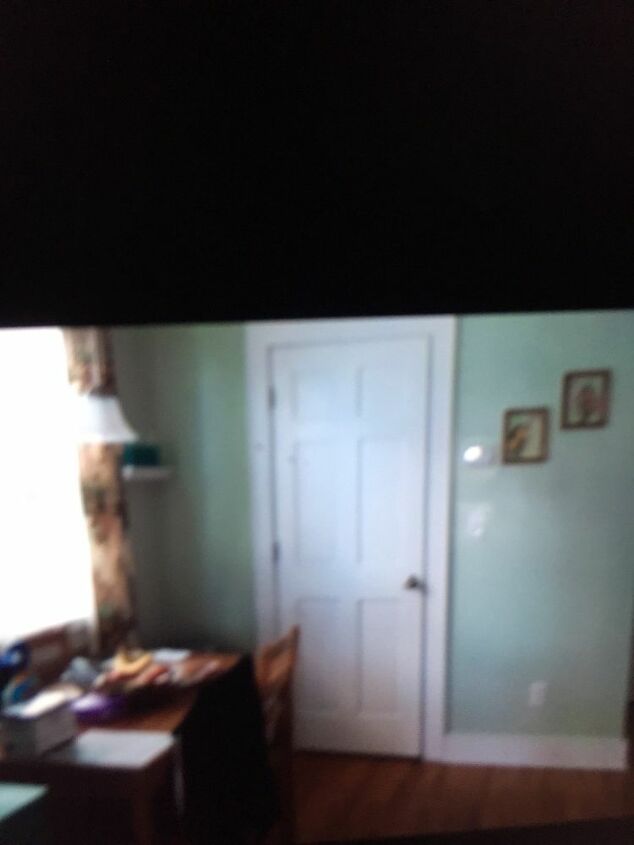 Door to be removed so I can put 2 piece hutch here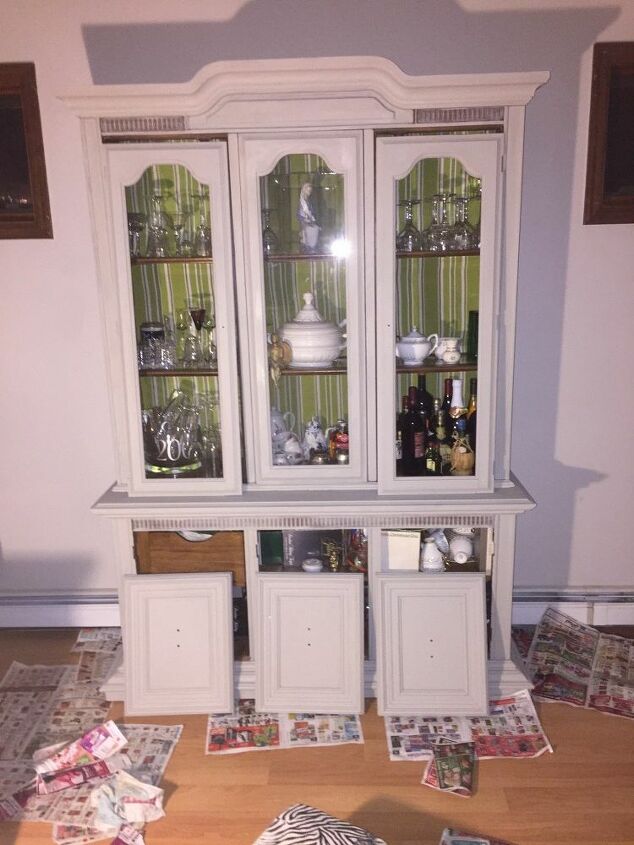 2 piece hutch (This photo was taken when I was refinishing it)