Which topic(s) would you rather see on Hometalk TV?



Answered
I am the owner of a design + build firm in Atlanta, GA and am working on ideas for a show for HometalkTV for next year and would love your feedback. Here are some topics that I am exploring:
Stupid things that contractors, designers and homeowners do their houses and how to fix them...
A renovation of our office which is a modern design studio shared with a modern luxury designer...
A renovation of my house with my family helping- we are currently working on the basement to include rehab of the stairs, a bar, 3 piece bathroom plus others common spaces.
"Q and A" creating videos and a show based on the most popular home improvement questions in the forums.
Other ideas?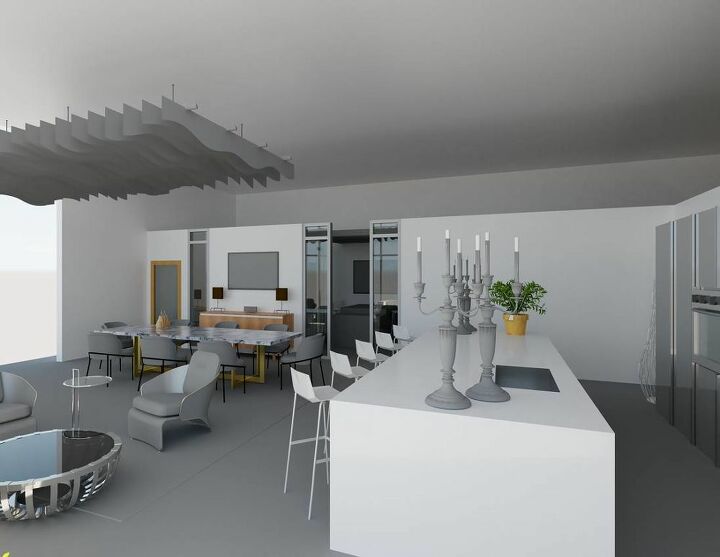 Rendering of what the office space will look like when completed. We are at the demo and framing stages right now so lots of work to share with you all.