Asked on Jul 9, 2020
What kind of weed is this ?



+16
Answered
Hi ! We have these fast growing and fast spreading weeds in our back yard . Once they start growing they are very hard to pull out because of their very long and thick tap root . The roots almost look like a carrot . The roots when cut , even have multiple rings like a tree. Fully grown the plant reaches a height of 1-2 ft , but the roots can grow at least twice as big as the plant . We have a large variety of wildlife in the yard and none of the animals will eat it or dig it up . Does anyone know what it is or anything about it ?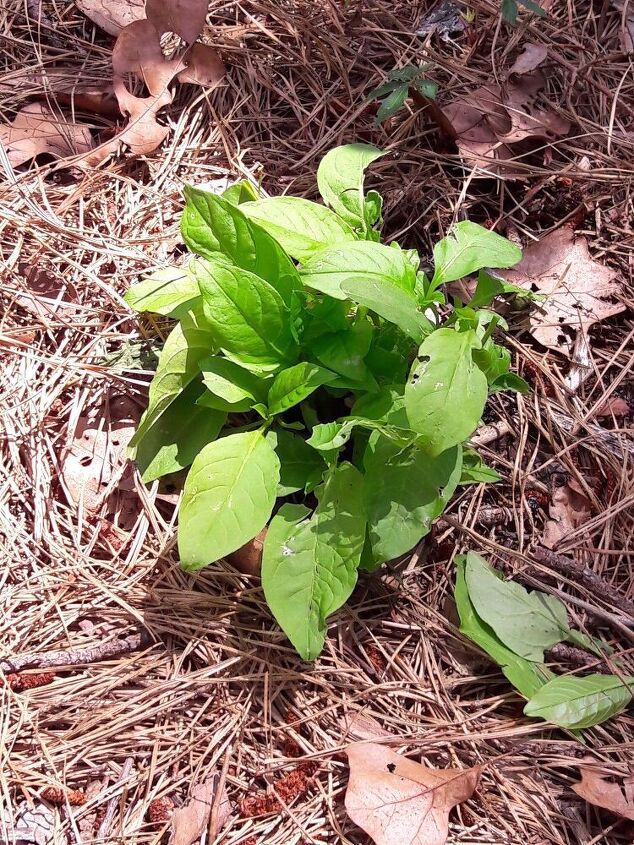 Looks unassuming, but look at the roots !!!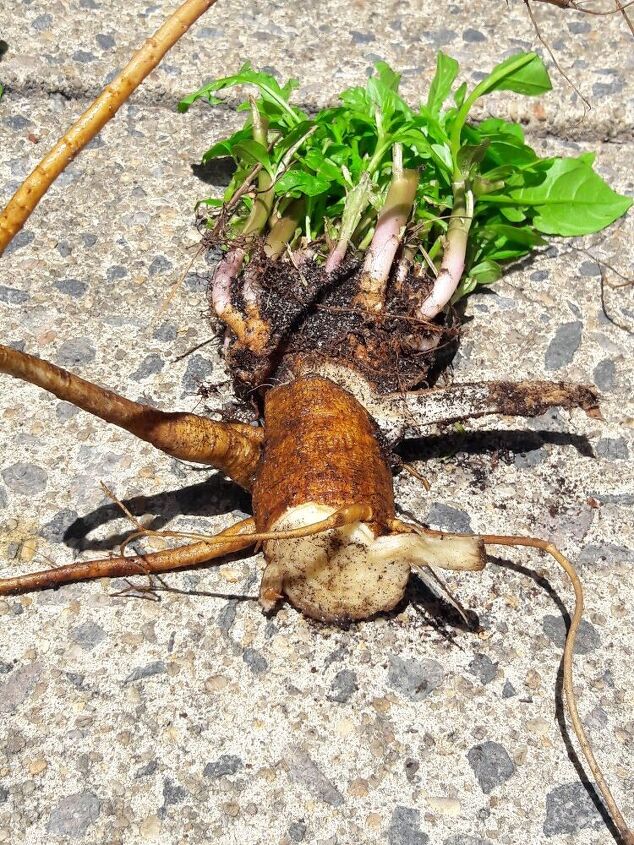 Here is another smaller one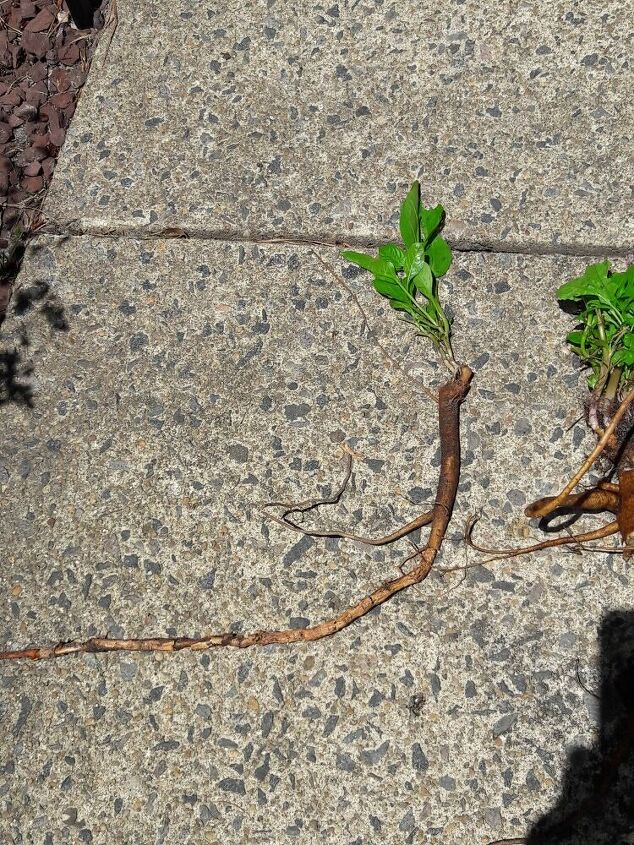 And yet , another one !!!