How can I paint the mirror stand?



Answered
I have a mirror stand that the paint is peeling off of it. I was trying to sand it down by hand with the 220 sandpaper I was wondering if I would be able to send it down enough to get the paint flakes off of it so I could paint it? Without it looking like they're still cracks in the paint. I'm doing it in the basement so I can't put a stripper on it that wouldn't be toxic to have in the house.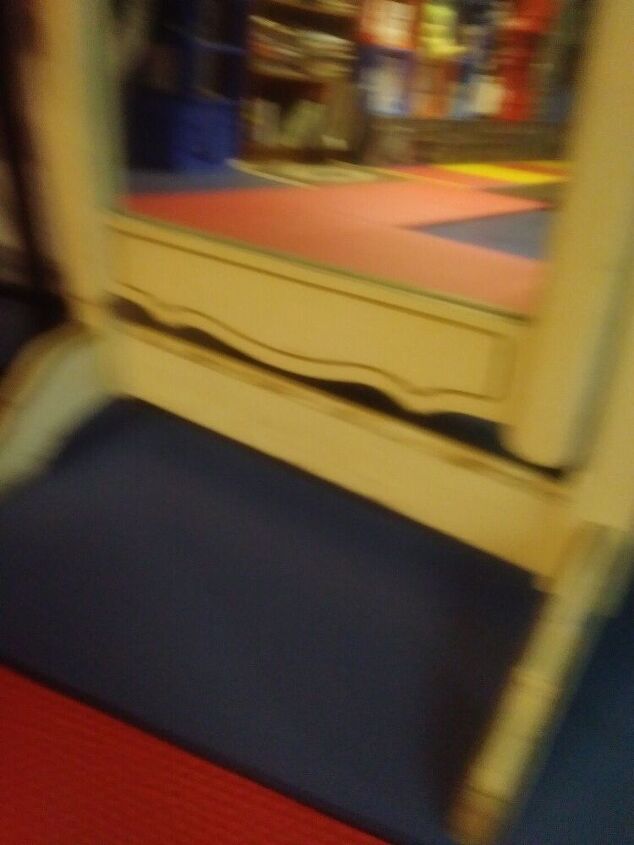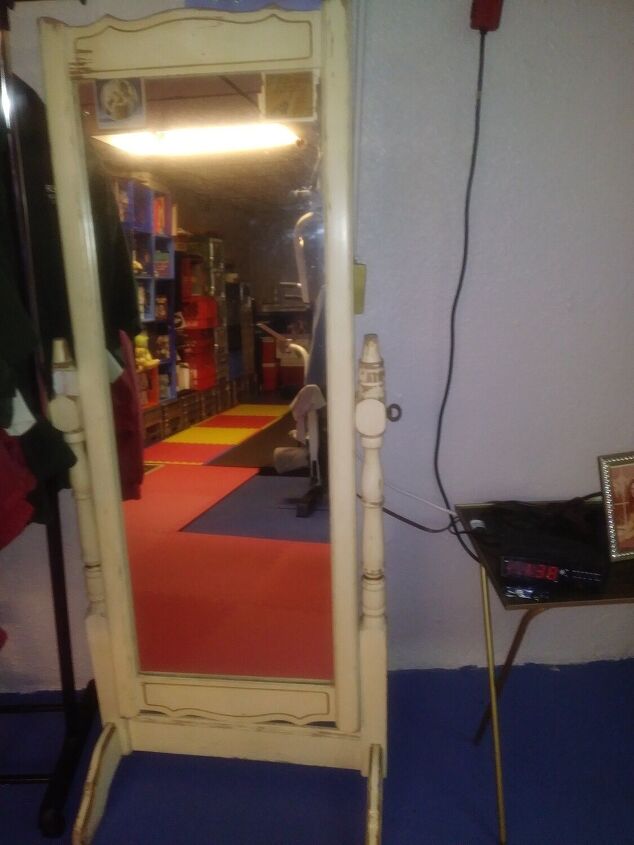 I'm not sure if you can see the paint flaking off of this?