How to refinish this table top? Answered
Hello- I got this wonderful table at an auction and I painted the legs but want to keep the top the natural color- it has some scratches in it and it needs to be "sanded"- can anyone give me advice on what to do? if I sand it with steel wool what do I do with the scratches and divot in it....see pics- any help appreciated!!!!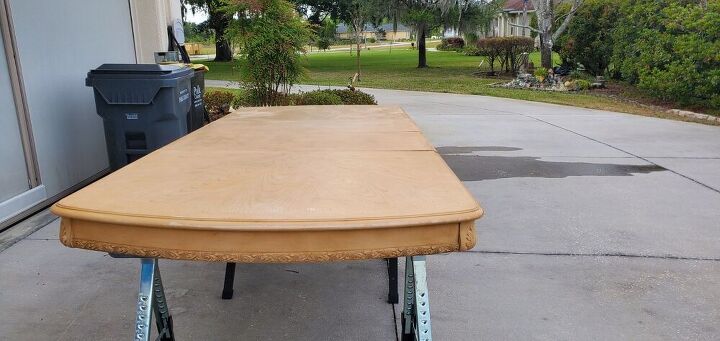 I will be painting the apron on the table- do I need to restain it when done though (the top)?