Television mounted over the fireplace? Yes or no? Answered
My husband and I are in a disagreement as to where to place our 65 inch television. Currently it is on an old buffet along a big wall. I would rather place the television above the fireplace and use the large wall area for a conversation area reading nook, etc.
What are your thoughts?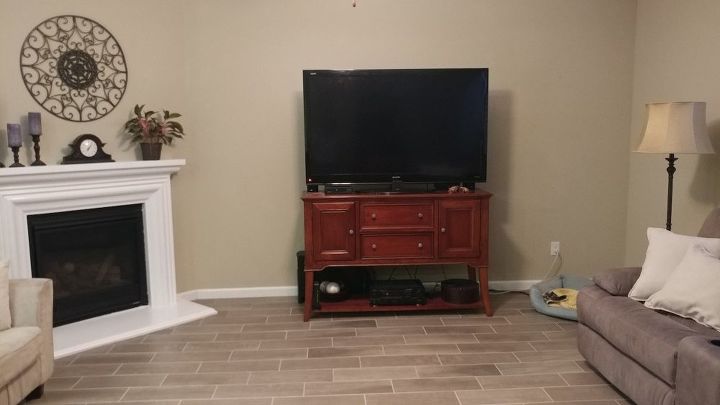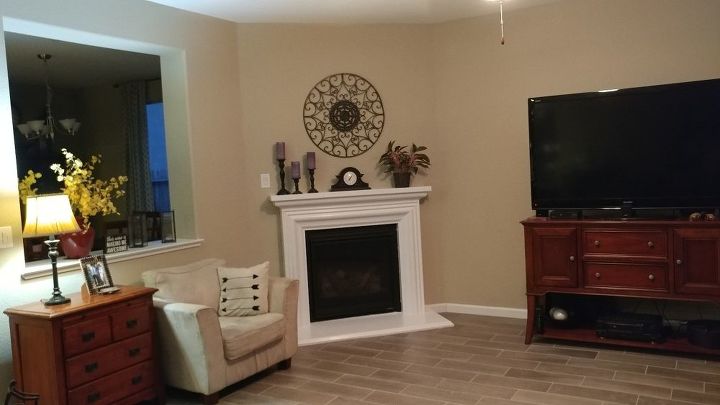 I've measured the space and the tv will fit.