Answered
2 years ago I moved and split these hostas. They were on the side of my garage which only gets morning sun. I moved them to the front of my house that gets morning and afternoon sun. The first year they grew like this and now this year they look the same. Lots of holes and they never really got very big after transplant, compared to how HUGE they were when I split them. Is this b/c of the new area they are in? Too much sun? Do they need more water? Do i need more patience? haha .. Any suggestions?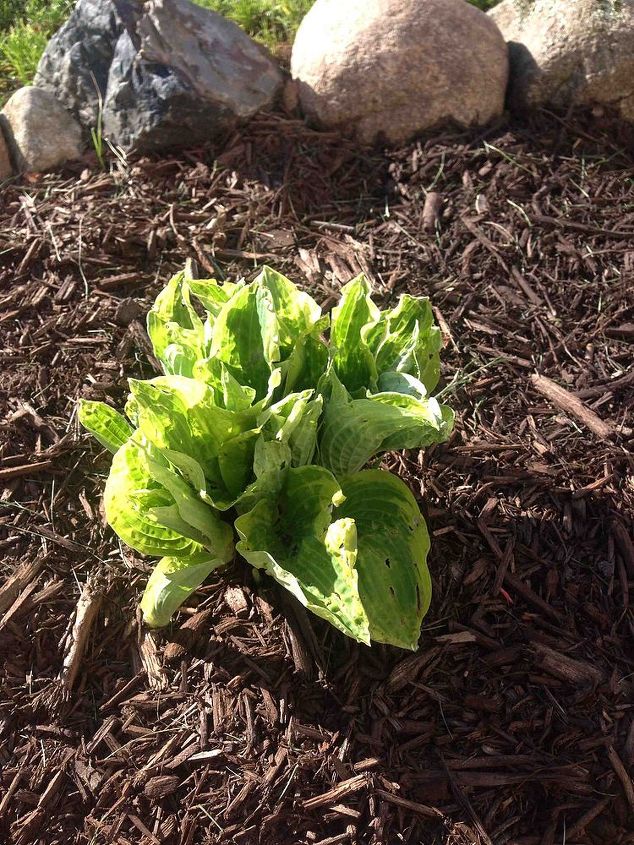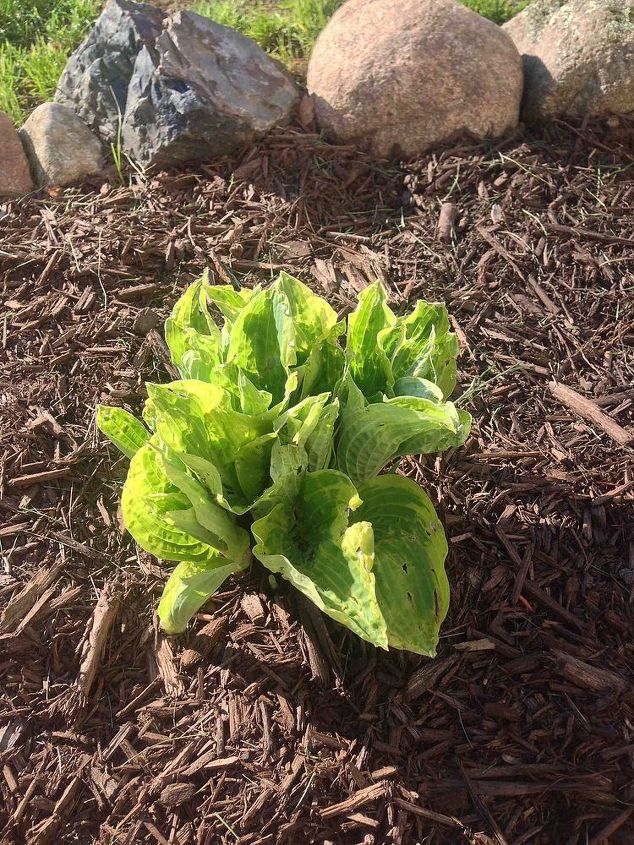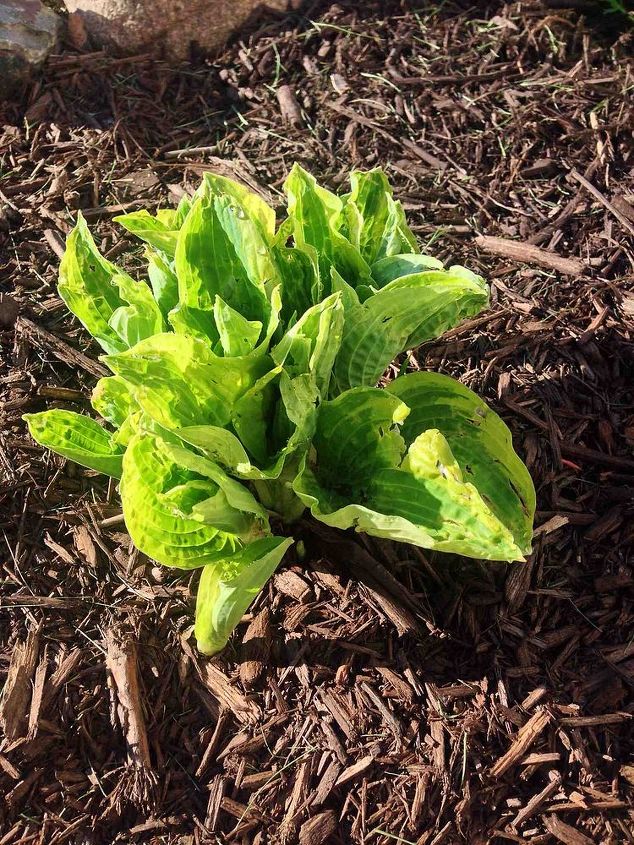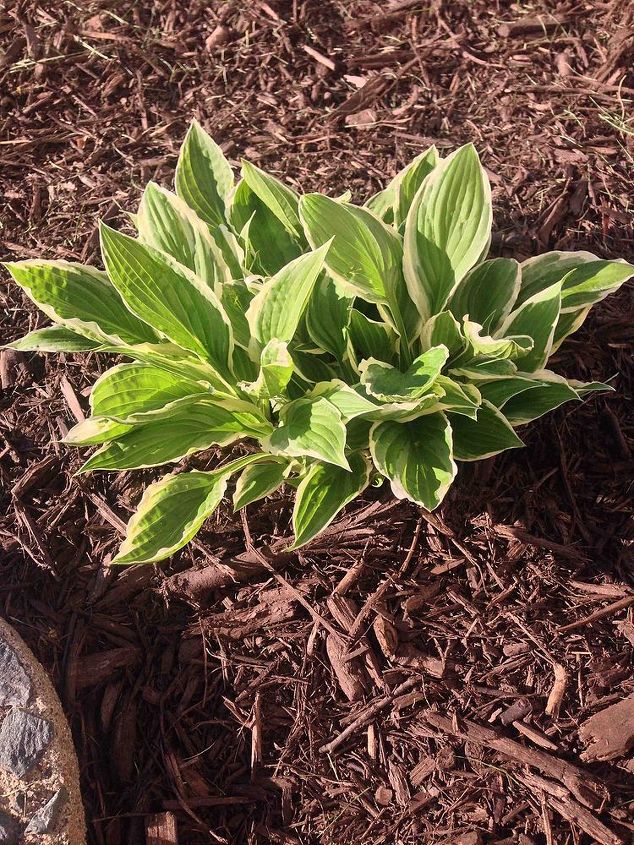 Related Discussions

Abby
on Nov 29, 2021
How to grow ginger in water?

Lin R
on Jul 01, 2013
Every year this happens to my Hostas. I have tried putting beer in pans and that did not help and this year I am using something called Eliminator - slug and snail ki... See more

Frances Washington
on Apr 12, 2016
I planted my petunias about a week now, & something is eating holes in the flower. In the pot I also have a mum planted. Fairy Hensley
on May 03, 2015
I have checked for insects but haven't found any. I had the same problem when I planted it in my flower garden so I dug it up and planted it in a container but having... See more Lin19708789
on Apr 07, 2017
Seems like bugs attack leaves and whatever I do doesn't work Linda graf
on Mar 04, 2017
dead from over winter