Related Discussions Mimi
on Oct 11, 2021
Hi there,im new to this community but I've seen people ask similar questions, I have this beautiful aloe Vera plant and have has it for around 3 years, I've never... See more
Succie Ailey
on Aug 08, 2020
I'm new to the succulent world - but omg, there're many species of succulents indeed! How many are there actually? Anyone knows? Alex
on Aug 20, 2012
Otherwise, it looks healthy. See pictures. Thank you.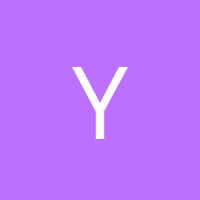 Ypa13383626
on Jul 24, 2017
Wh y are my male sago palms making pups
Lori Schibetz
on Jul 15, 2018
I'm starting a garden and live Phoenix. What are some good things to plant that will survive their heat? Pjp28803888
on Feb 26, 2018
I have a specimen balsam fir on my front lawn that I use as a Christmas tree. I would like to keep it under 10 feet and trim it to retain its current nice shape. Id... See more