Can you help me identify these 3 herbs (pic attached)?



Answered
These are perennials that were in my garden when I moved in. I believe they're all herbs. What do you think they are? (Green beans added for a sense of scale). Thanks.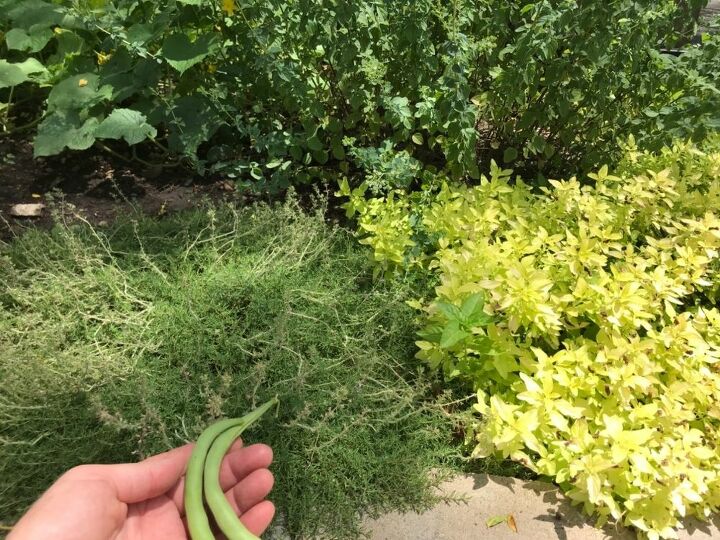 Tall one in the center/back is oregano.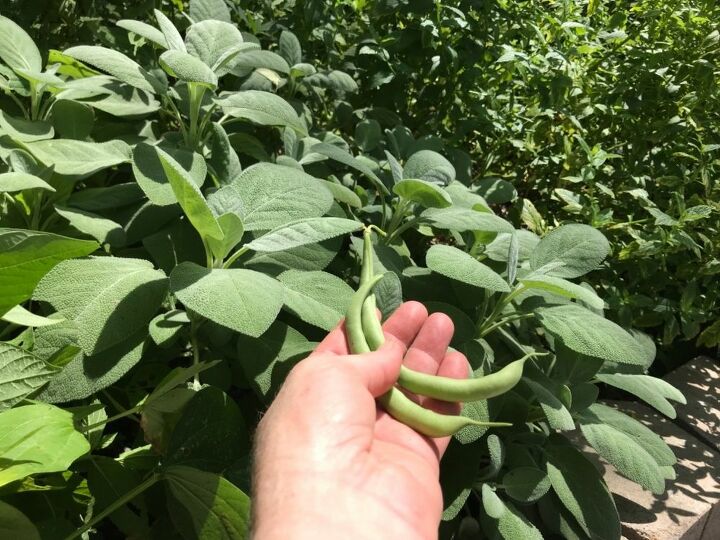 Smells great. Can I eat it?