Help with colors and ideas for kitchen? Answered
Bought my dream home. But one thing I would like to change. Kitchen back splash and counter tops clash in color and pattern. Any suggestions? Thank you :)
Side note - I'm going to remove stainless steel sink and replace with white cast iron.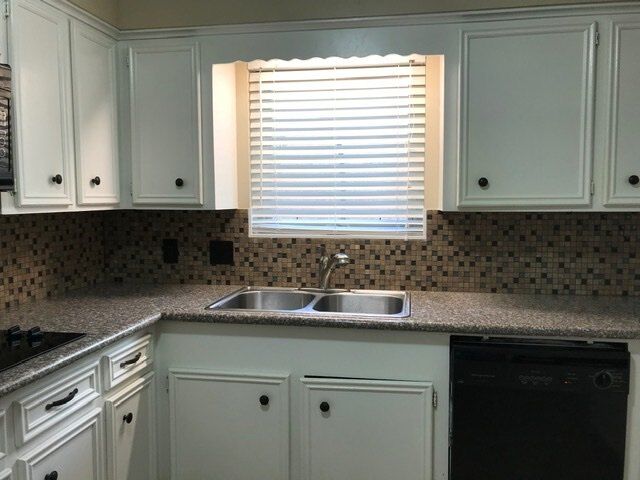 Granite counter top/back splash mis-matched.