How can you help us to finish our kitchen ? Answered
I'm posting these photos the way our kitchen looks at the moment... please we need ideas ...
Thank you!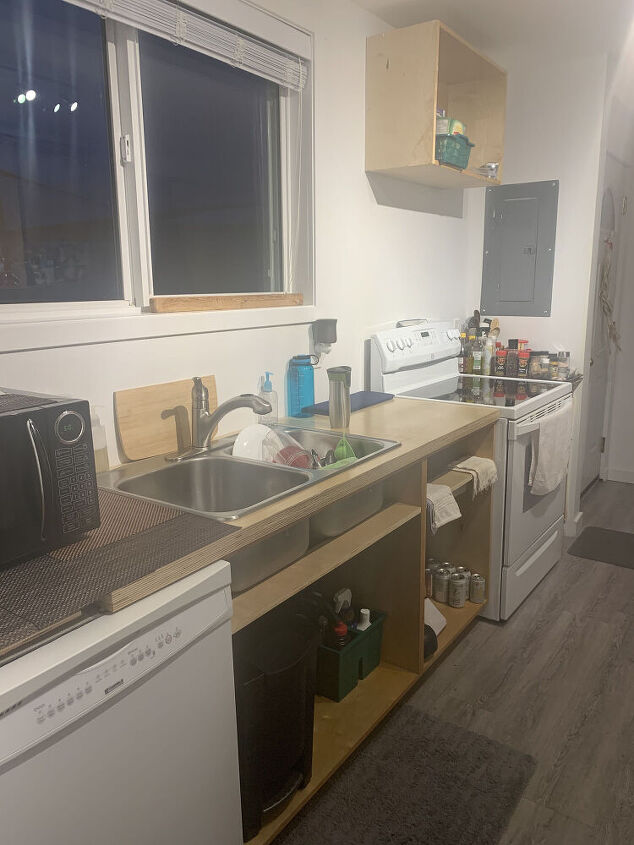 Our kitchen... Our Contractor left us! Like this!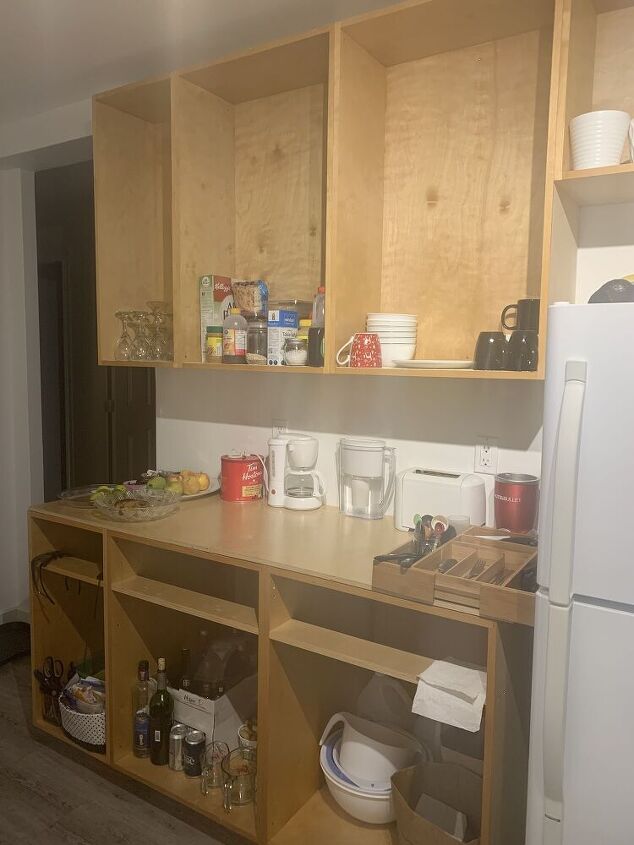 We're retired seniors... Please we need some ideas to finish our kitchen... in white colour. Before the pandemic we have some Contractors and nobody wanted to continue with the work.
We will appreciated any ideas how to finish...
Thank you so much :)
Mary