Moles & Gophers in the back yard?



Answered
I recently noticed that there are well defined small holes. I talked to a Home Depot person and he indicated that I have a gopher problems, may be moles. I have attached a picture for ready reference. I have already used pallets supplied by Tomcat and also the repellent by Tomcat. It is too early to assess their efficacy. I am interested in knowing if there are some other natural solutions to get rid of these moles or gophers. Appreciate a response. Thanks,
Percy Pinto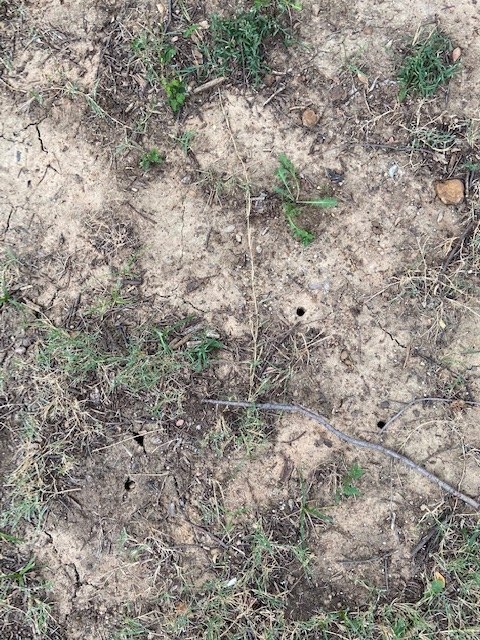 Backyard where I see these holes.