How can I make this space more useable with dogs! They shred cushions?


Answered
We got dogs 3 years ago, and they tore up the cushions on the swings. I need seating for the pergola, plus anything to make the space more useable and friendly. It's out of the way, and I want it to be a wonderful destination in the yard but dog friendly. Help!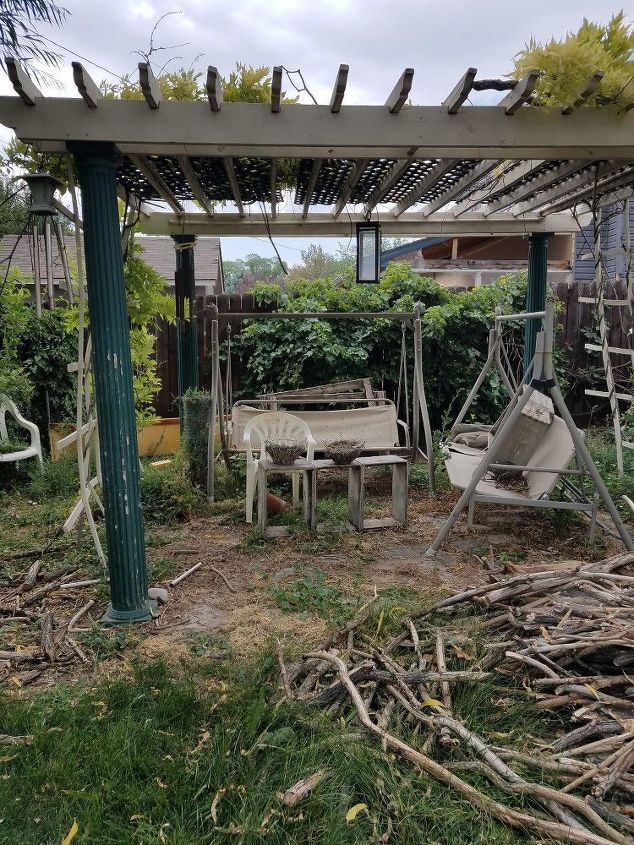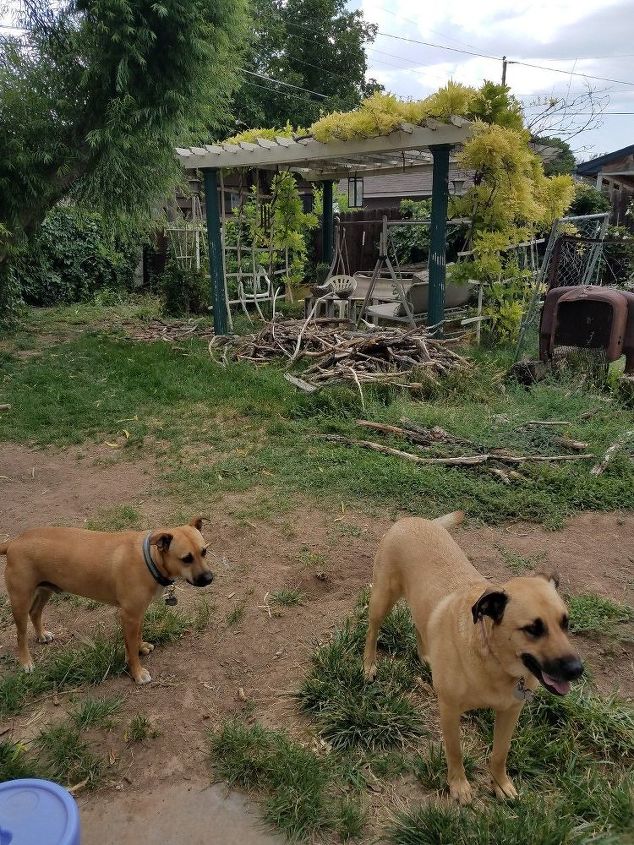 Need a path or something.... ugh help!