How do I remove wooden handle from glass door? Answered
I have a mid-century buffet with two glass sliding doors, during a move one of the glass doors broke but I cannot remove the wooden handle (it's just glued on) and put it onto to the replacement glass??
Someone suggested heating it up? Or acetone?
Thank you!!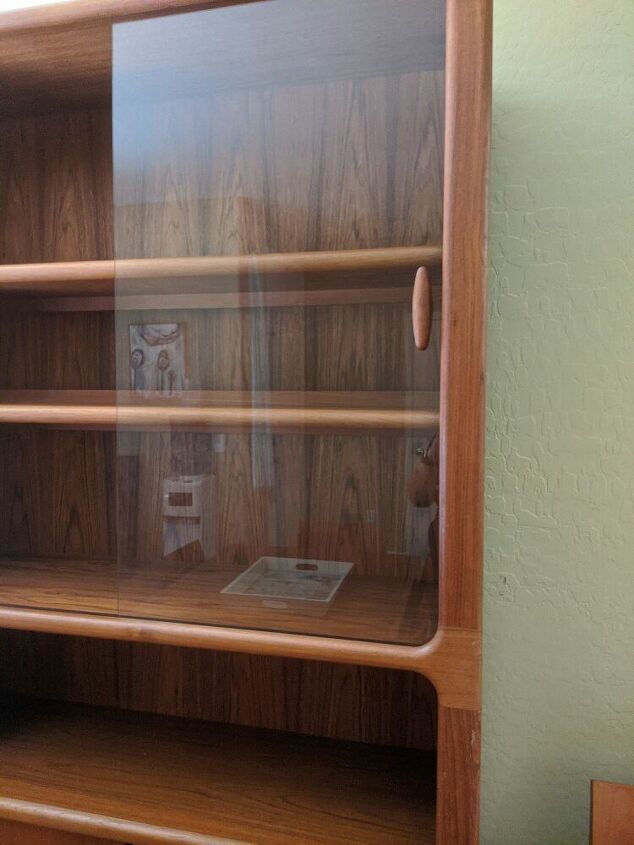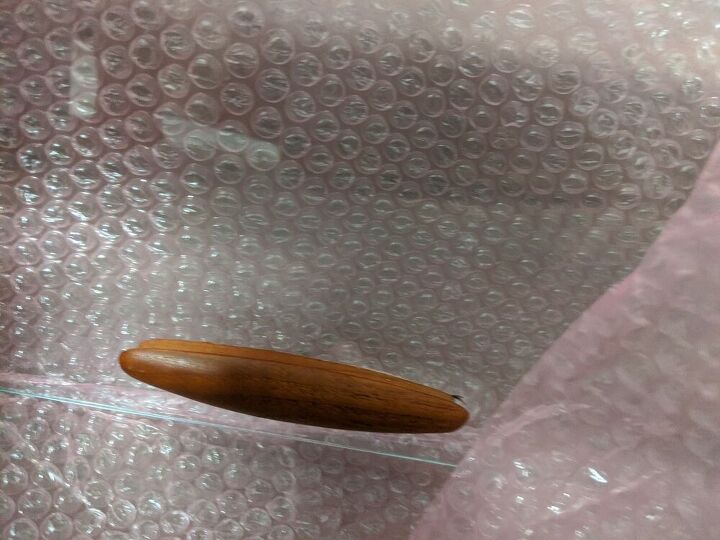 front of handle on broken glass