Paint a light maple table and chairs?



Answered
I want a grey finish and wonder if stripping off the clear coating is required? One product J saw states not necessary just use their product
about $50 a quart.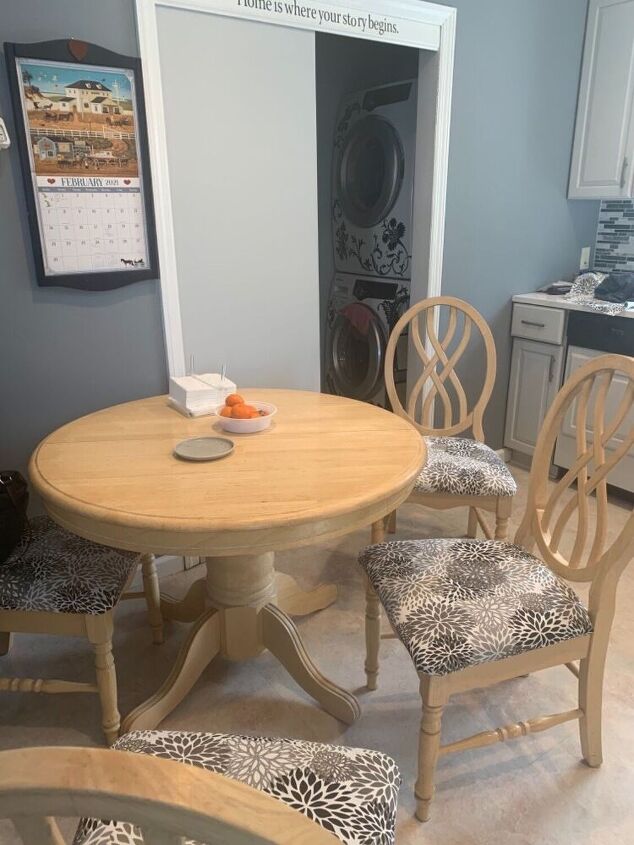 Maple table and chairs I want to paint grey
do I need to strip them?