What and how to repaint kitchen cabinets ?



Answered
My husband let his daughter repaint my kitchen and cabinets about 2 years ago. And they need to be repainted really bad. I didn't want to say anything but now I have to redo the walls and cabinets. I can't afford to buy new cabinets. So I need to know what type of sandpaper I need to use to remove the old paint from the cabinets and the best paint to paint over the walls and cabinets. I DON'T want to go back to the same color either. Any idea of colors would really help to. Here is a few pictures of my cabinets and you will see why I need to redo them.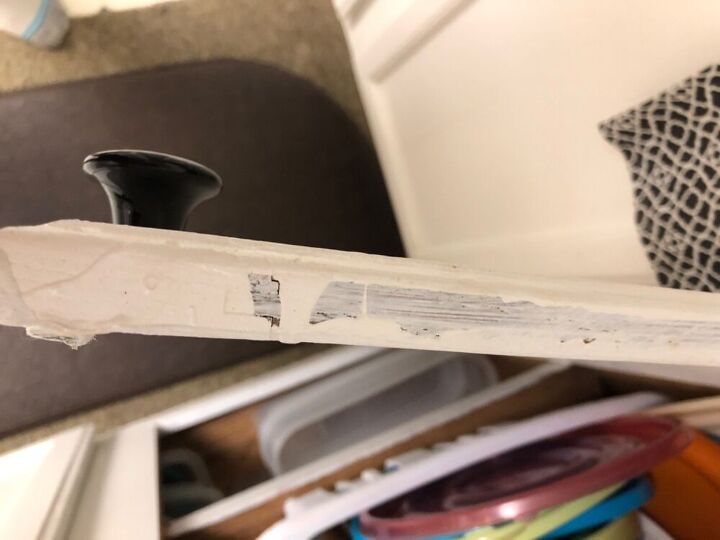 This is the way all the cabinets look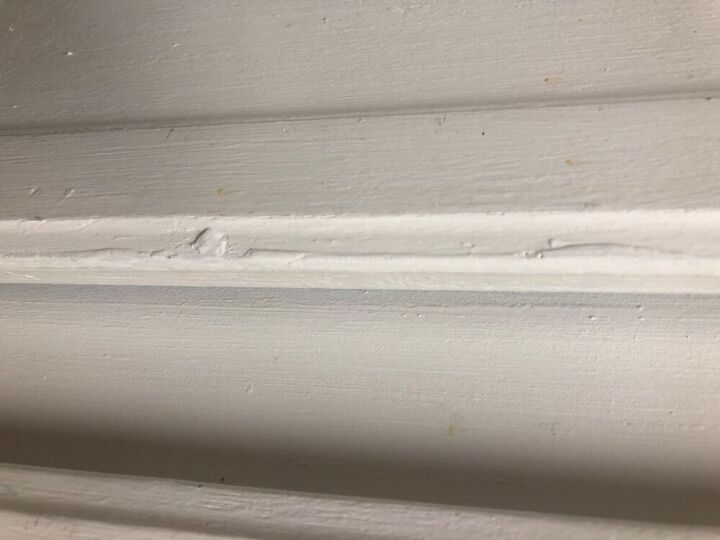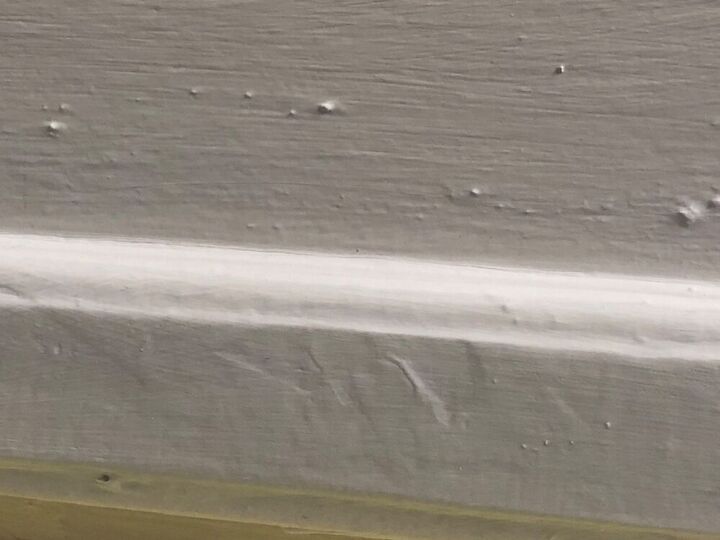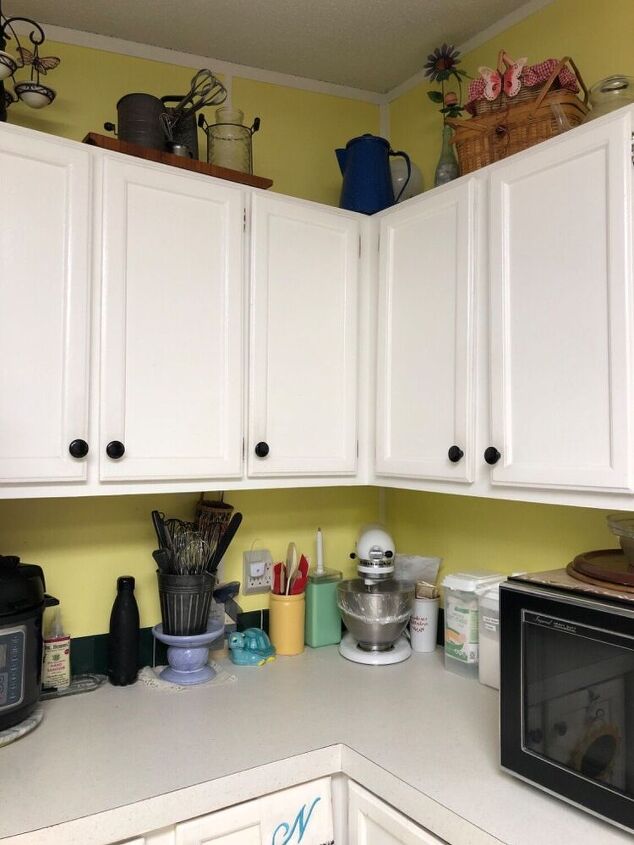 These are the colors in my kitchen now. I've repainted my dining room light beige.