 Answered
Hello everyone,
I need to rearrange my kitchen, and I'm wondering if anyone has experience or advice on how to move a gas stove safely and without causing any damage. Any tips or precautions I should keep in mind?
Thanks in advance for your help!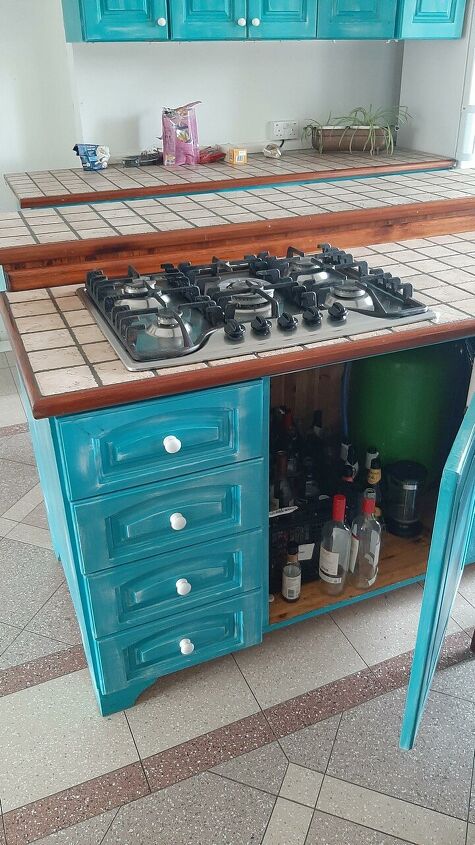 Related Discussions Shauna
Answered on Sep 14, 2023
My husband and I are buying another house, and it has a free standing gas stove. It does have a chimney with vents to the outside. We strongly prefer wood heat, so ... See more
Carolyn Manzo
Answered on May 25, 2019
I need ideas for a temporary barrier for my microwave and gas stove when I bake for long periods. The vents on the stove are on the back top rear causing the heat to ... See more Tam1not2
Answered on Aug 06, 2023
I also have aluminum with same problem. Pat
Answered on Sep 14, 2023
How can I remove hardened plastic that melted on a gas burner when it was hot?

Betty Faehr Edwards
Answered on Sep 14, 2023
I have an old stainless steel gas stove top, that still functions well, but definitely is showing the wear and tear. Sherris
Answered on Sep 24, 2017
Is it safe to use easy off oven cleaner on a gas stove oven? It is a self cleaning oven but is so dirty and burnt on (It was like this when I moved here) that self cl... See more Mr. Will.
Answered on Sep 28, 2018