How to Strip Behr Deck Redo/Paint off deck?? Answered
Looking for info on how to strip the Behr Deck Redo/Paint off of 30 yr old deck. Attempting to low budget strip, clean, and stain the wood with minimal repairs. Behr was applied last year and is holding strong, just trying to remove because undesirable and trying to prep for a traditional cedar semitransparent wood stain/sealer.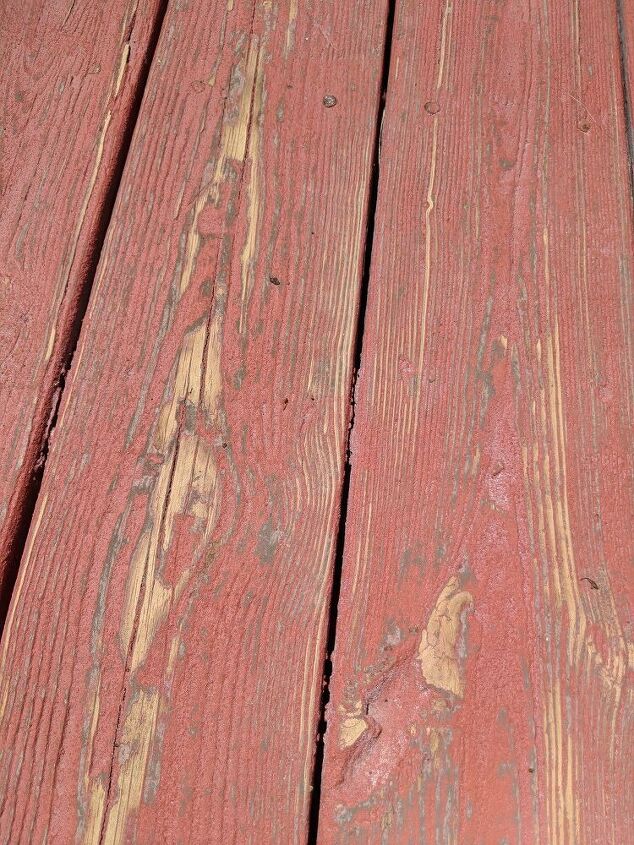 This was after 2 hrs sanding with 36grain. Additional 5% success (paint removal).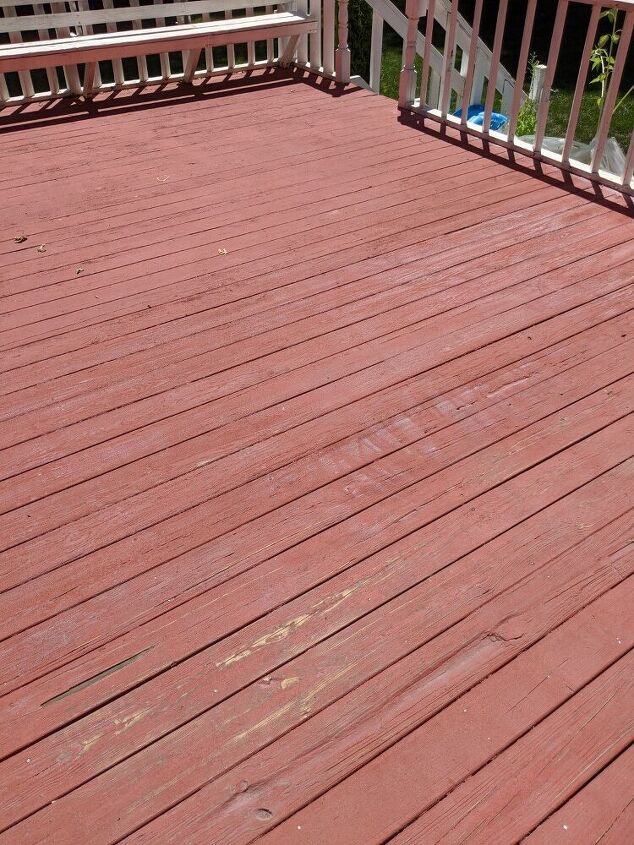 First, tried a standard premium stripper, scrubbed, and power washed. 5% success rate.