I have a brick patio that needs mortar repair. What is the best method


Answered
Patio is large, 18 years old & located in Cleveland, Ohio. I have had it tuck pointed professionally at least 5 times. Home Depot employee recommended Silka Mortar Fix. I do not like the color. I also had a mason suggest a Gator Dust but have not found that. I also have a couple broken bricks on a step. Any suggestions. I have already spent a lot of money on the repairs and am not ready to replace the entire patio.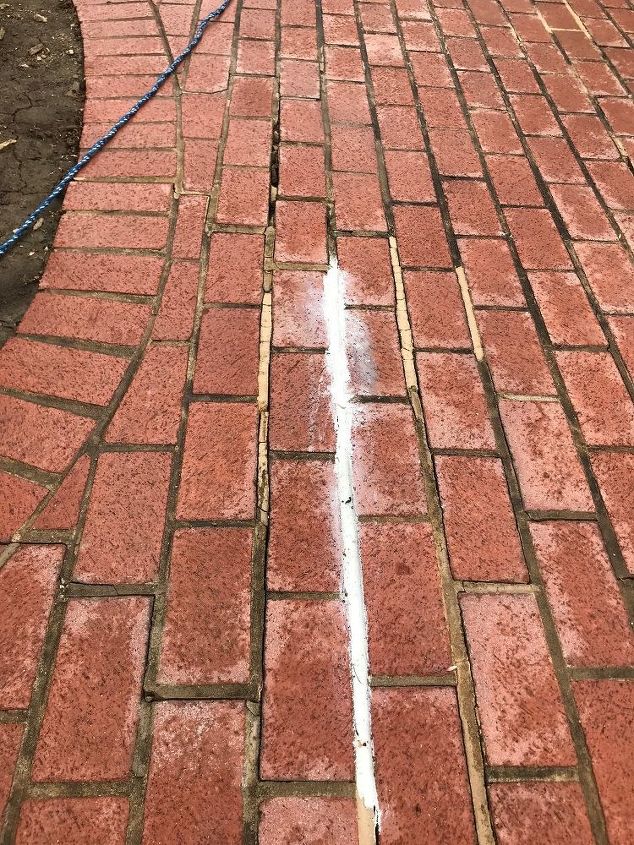 This joint was filled with Silka Mortar Fix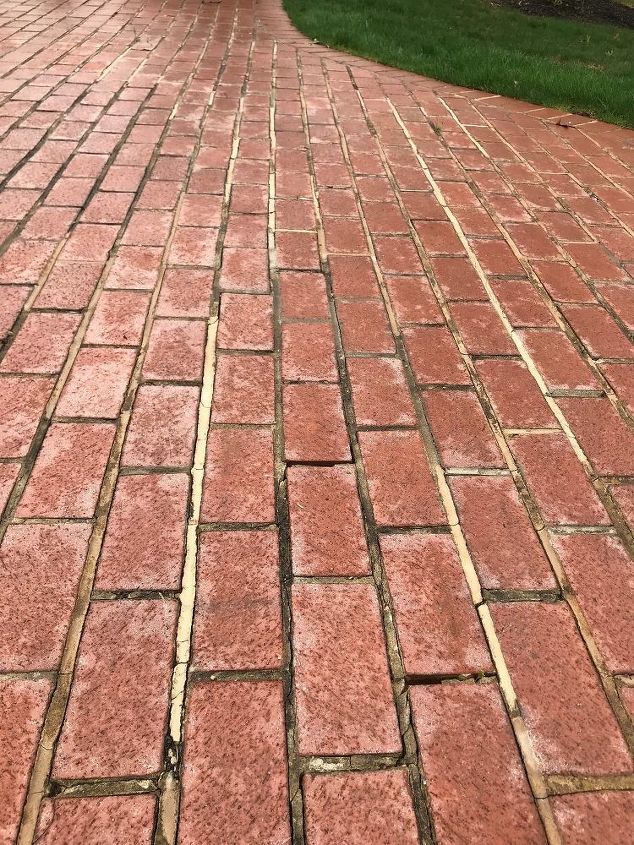 Lighter mortar is professional fix. However the joints are also breaking apart.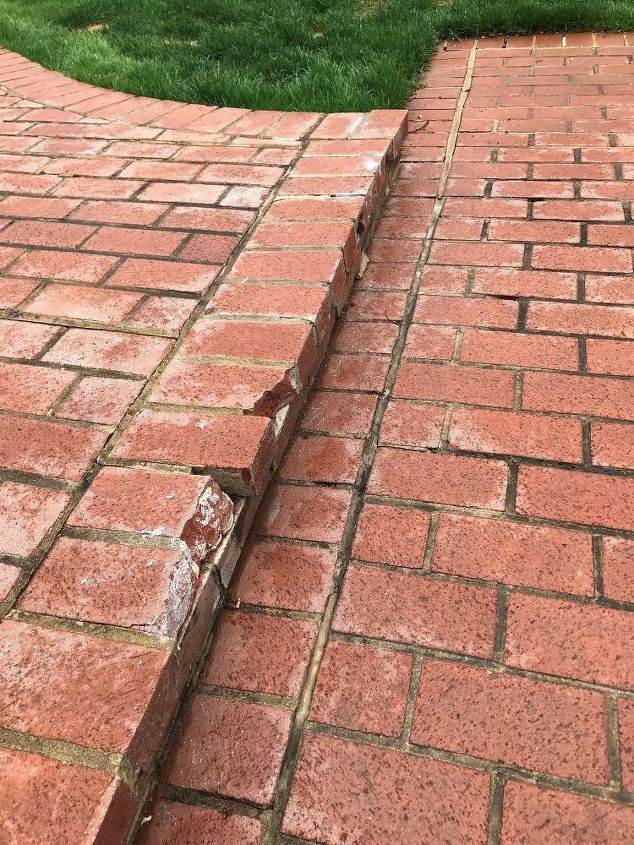 Broken steps. I have some spare bricks available.