What can I do for the garage door to quit peeling? Answered
I painted three years ago. And it's peeling already. I buy Behr paint, so I don't know why it does this.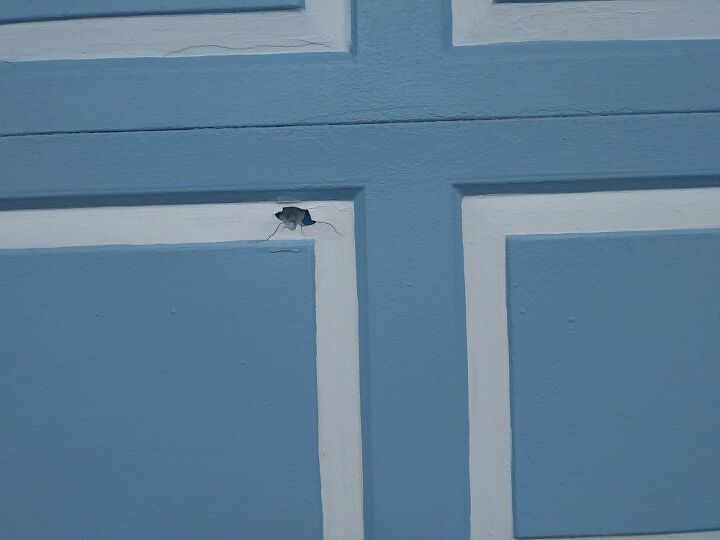 I paint a different color every 5 years the garage door and the trim of my house.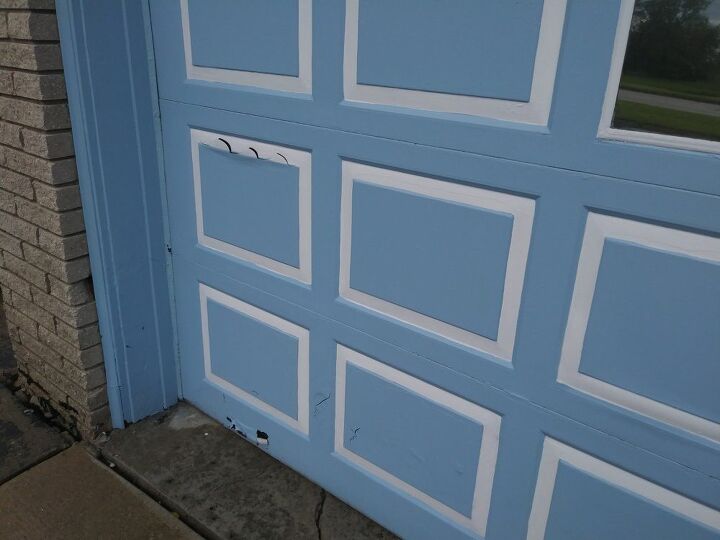 How can I stop this from happening?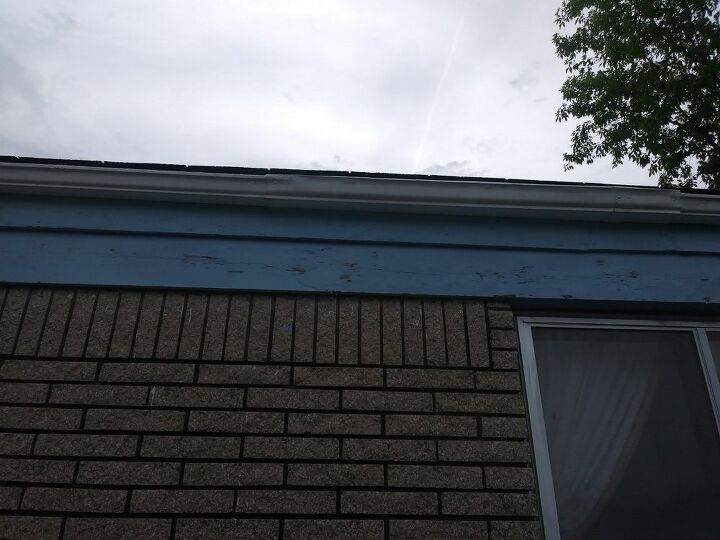 This is where paint is peeling off the back of the house. And it was only painted three years ago.