Our goats roam three times a day. What flowers won't they eat? Answered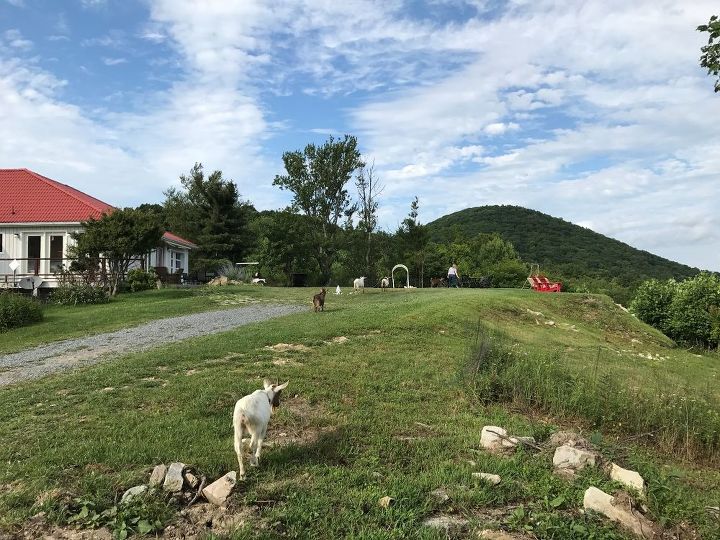 Goats headed back to their fence after their noon roaming of the mountain top.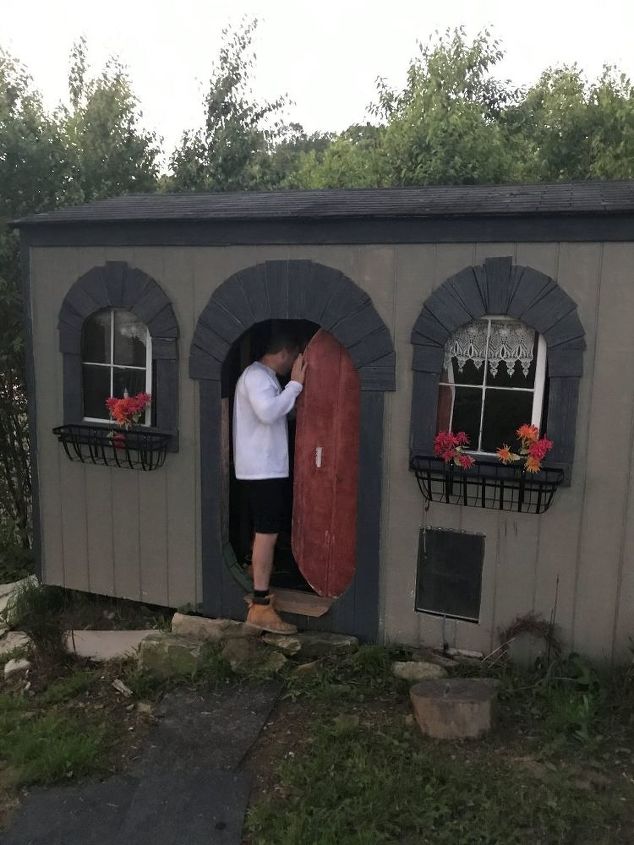 The goat house also has a back door for the goats! Love the goats, but love fruit trees and flowers too. Fencing is so expensive and we need acres of it.