How can I upcycle these old frames? Answered
My husband found these frames+ mirror. I would like to make them special, more unique, but I'm not sure what I want to do. I have some thoughts- paint them all one colour, paint designs, or mosaic with tiles. I love colour, ethnic- inspired prints, and boho decor. I'd love to hear any thoughts to help my process along. Or examples, if you have any.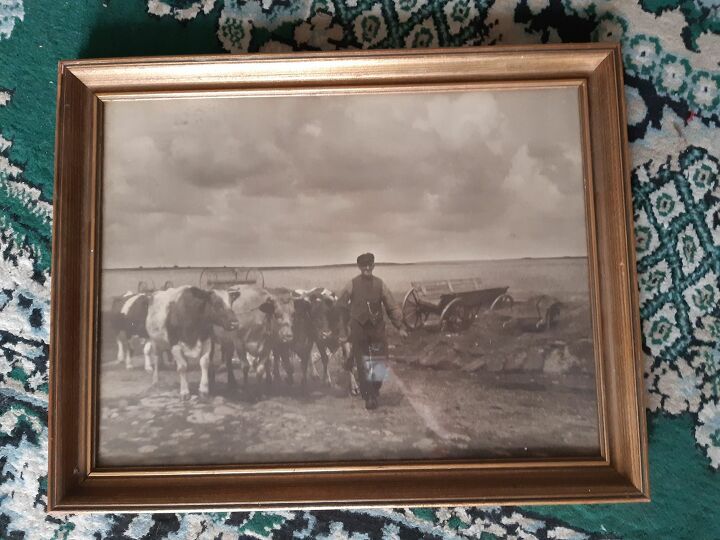 Haven't decided what to do with the picture. It was found in the frame. Would love thoughts on that, as well.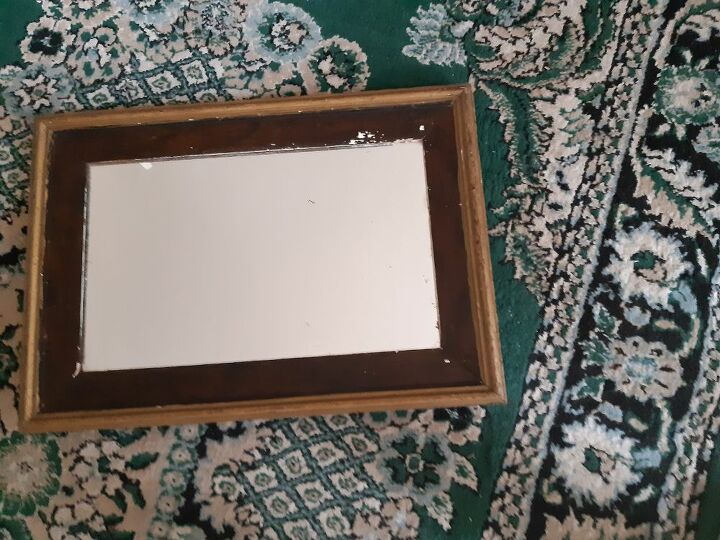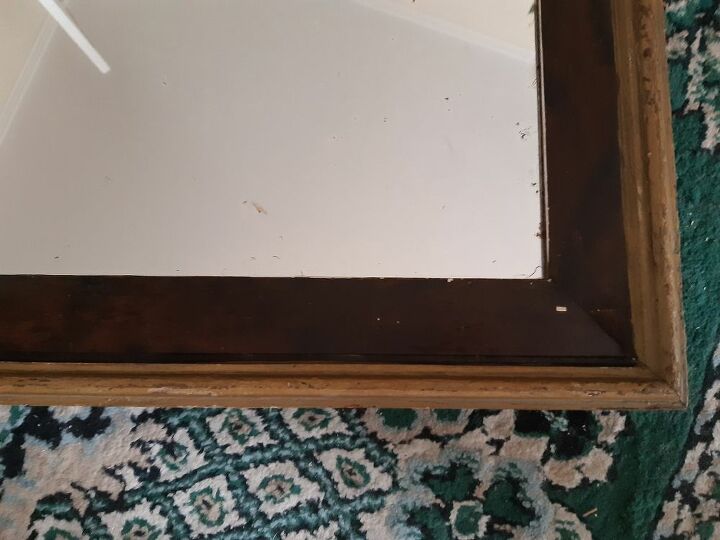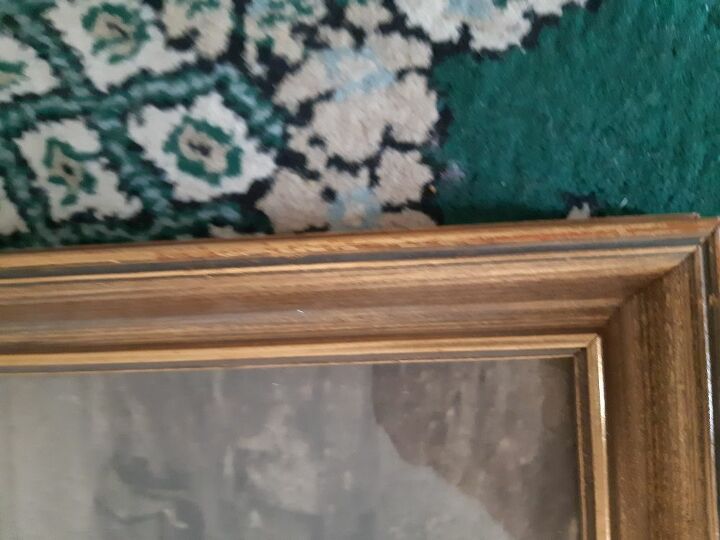 Closeup of frame with picture.