Asked on Feb 20, 2020
JOB DONE at bottom Do you think we should trim or remove these trees? +11
Answered
I am president of a small HOA, nothing fancy about us. Past decision makers had these "stately" Italian cypress trees planted several years ago, they were only 3 feet tall and did look nice. Now as you can see they have grown tall and are crowding the entrance lighting. Truthfully I don't think they do anything for the entrance, tall spirals to nowhere.I propose cutting the two closest to the entrance lights to about even with the lettering allowing them to soften the entrance.I know owners need to pressure wash!~~~~~Opinions please.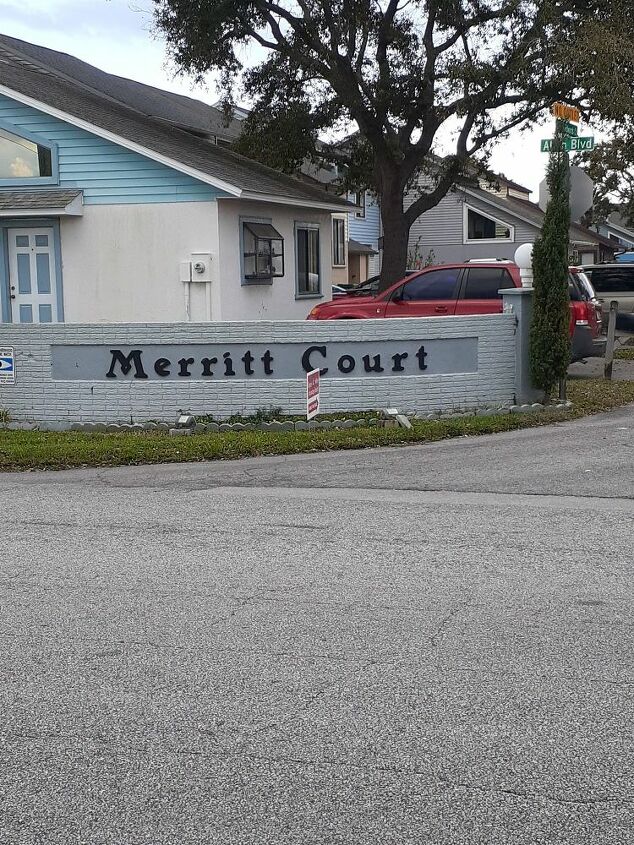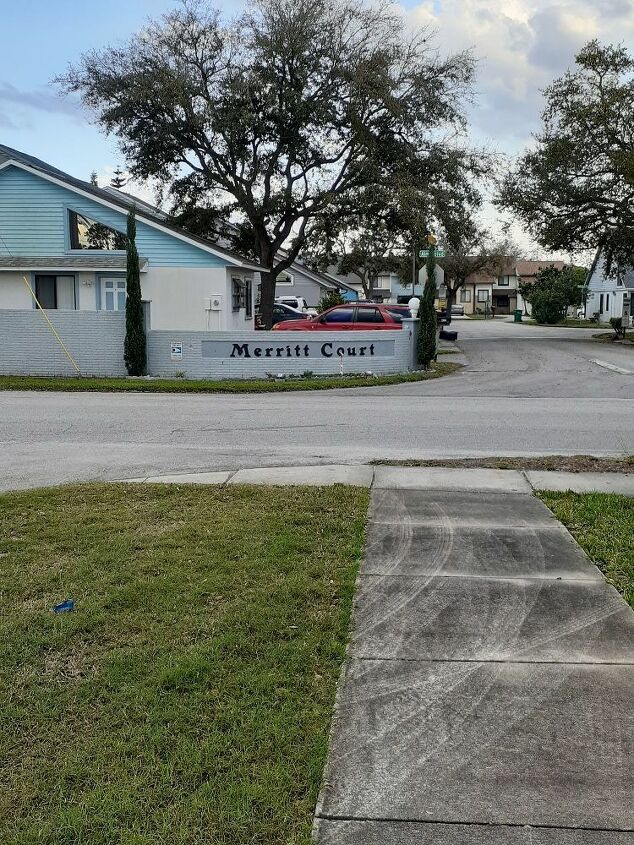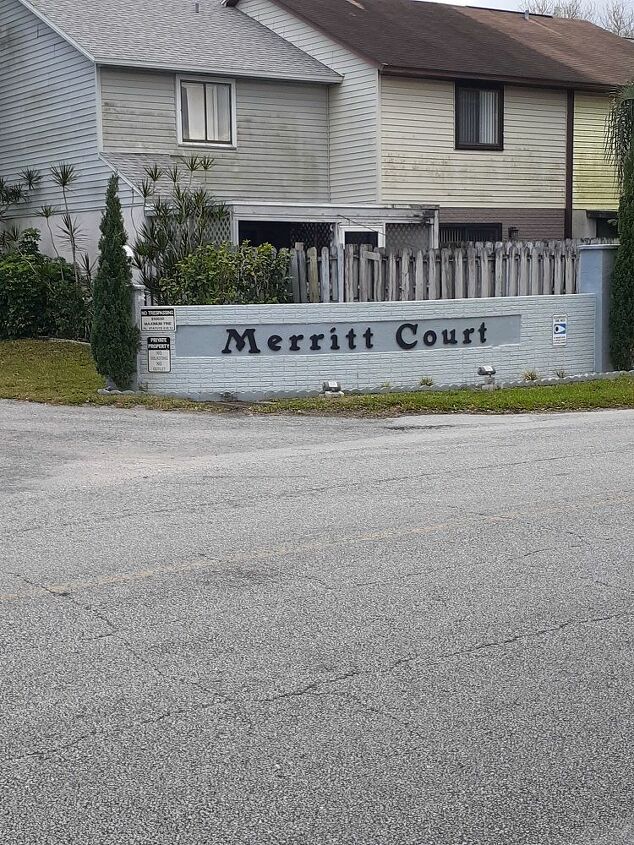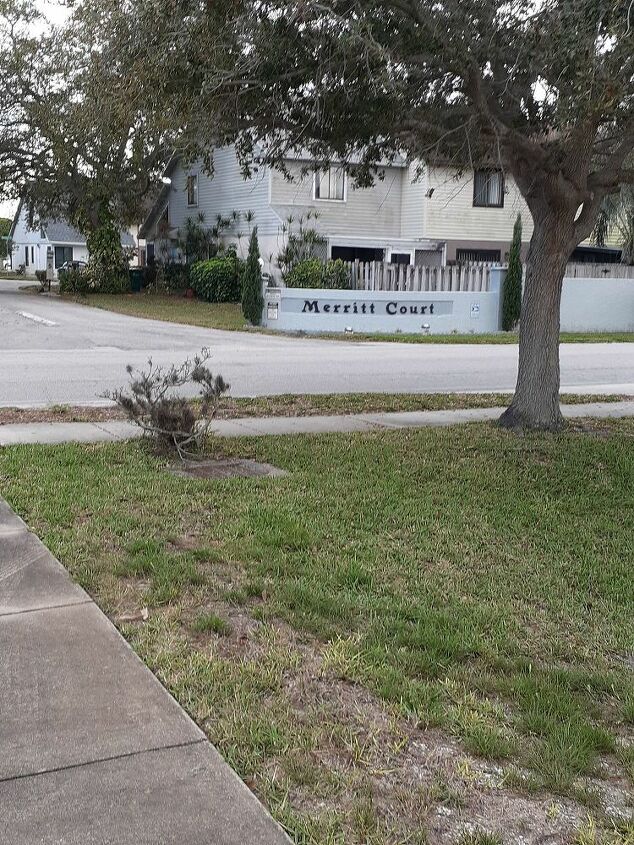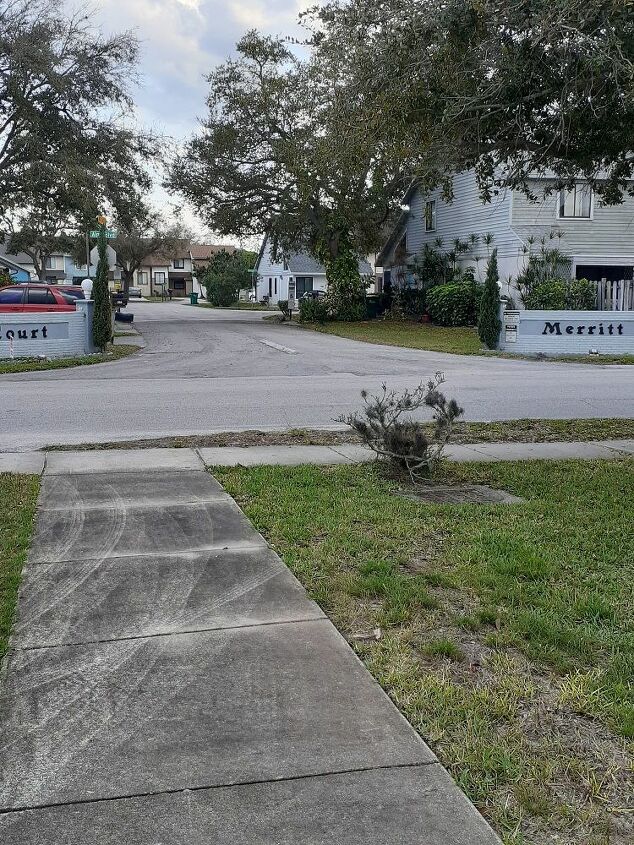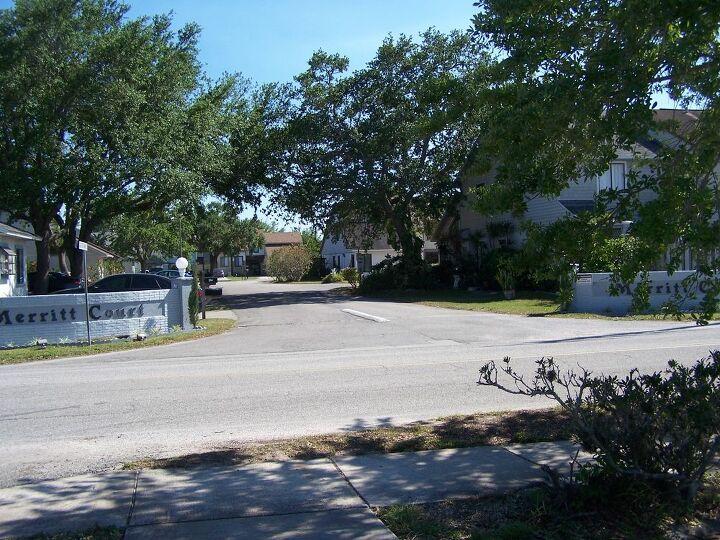 When they were planted