How do I go about putting new doors on a closet that ends at a wall? Answered
This question has bothered me for a while. When we moved into our house the closets in the small upstairs bedrooms had cheap bypass doors on them. Needless to say, they didn't last long, not with my kids! Now that my kids are older, I'm looking to put in new closet doors, but I still hate cheap bypass doors! I was actually thinking about putting in barn doors. But I have an issue with one of the closets. The closet is against the outside wall and there is nothing on the wall to mark the end of the closet (see picture, it's hard to explain). Can I still use barn doors here? And if I can what do I do about the baseboard at the bottom?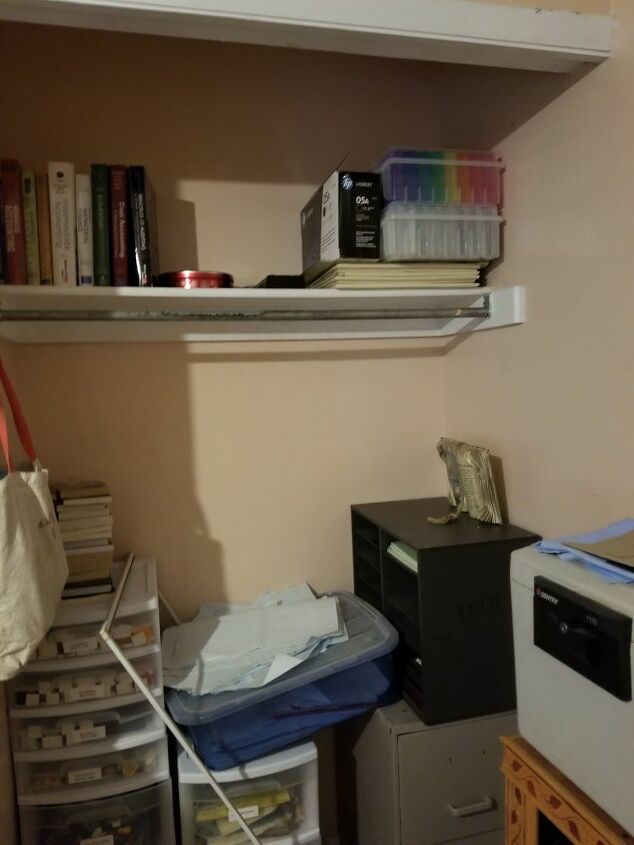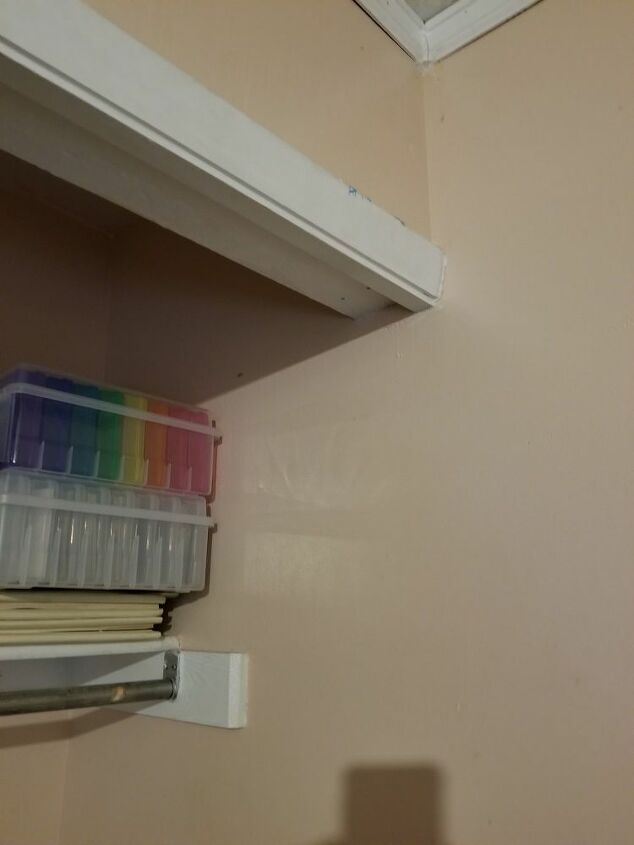 As you can see, no edges against the outside wall.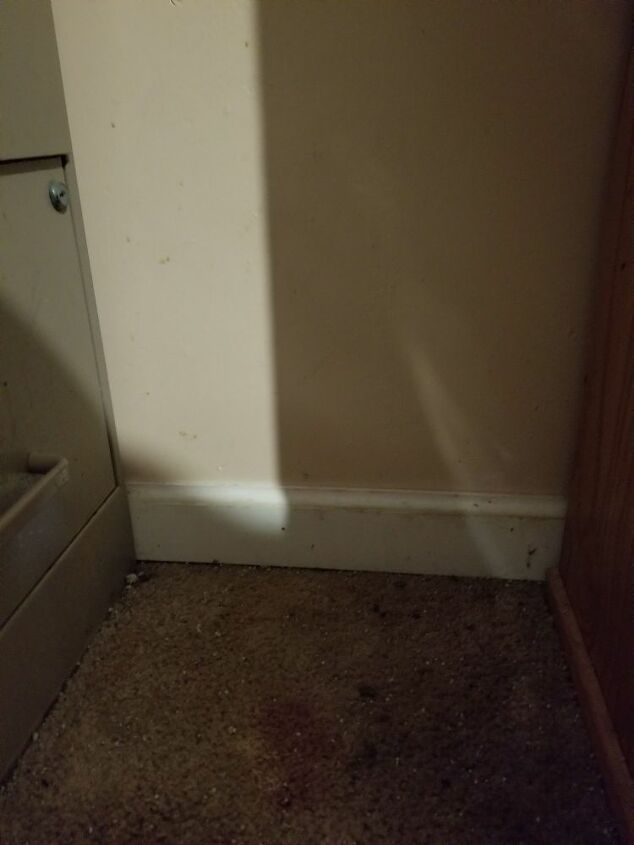 And the baseboard runs straight from the room into the closet without a break.