Help! How to get rid of these black marks on my stainless steel sink? Answered
I just rented an apartment recently and only found that there are these black marks on the kitchen sink. I'm sure it was from the last tenant, but I already miss the deadline for submitting the defects report to the agent.. I'm so panic that the agent will blame me for that so I hope I can find a solution here
It's not really some black stains, coz when you touch them, they are not flat on the surface, it's like some small dents.
Does anyone know how to fix this please?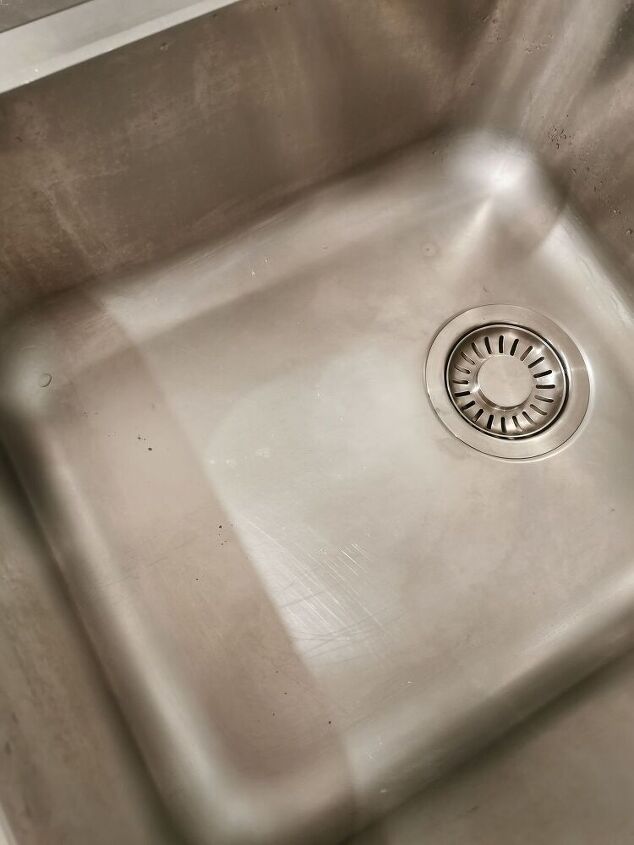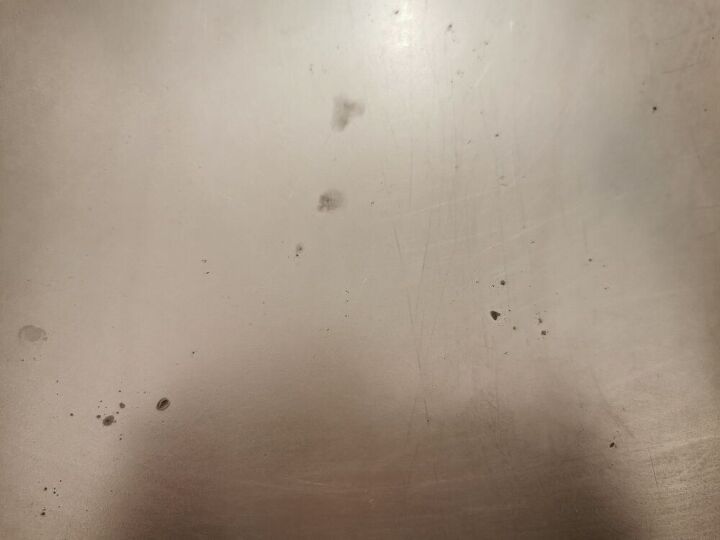 zoom in