407 Views
How to Make Ornamentini Drinks That Will WOW Your Guests
September 9th, 2023 4:07 AM
Get ready to elevate your holiday hosting with a creative and eye-catching centerpiece idea: ornamentini cocktails! This DIY project combines the joy of crafting with the pleasure of festive libations.
By using clear plastic ornaments, you can serve up colorful cocktails in a unique and visually appealing way. In this guide, I'll walk you through the simple steps to create your own ornamentini masterpiece, adding a touch of holiday magic to your celebrations.
Let's dive in!
How to make an ornamentini
Materials
Martini glasses
Serving tray
Decorative pine cones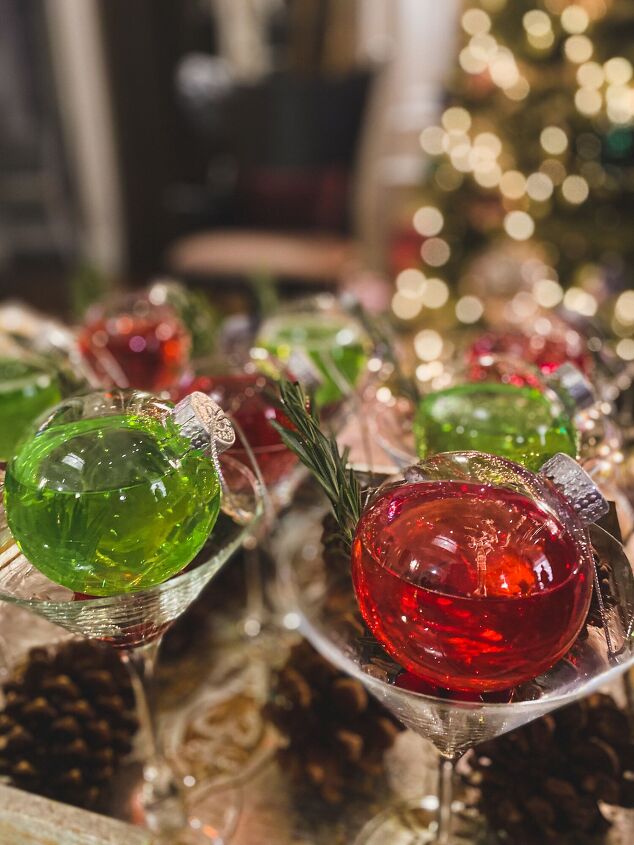 Clear Plastic Disc Ornaments for Crafts
Number of Pieces:
12 Ornaments
Size:
80 mm (3.15-Inch) Diameter
Other:
Pre-Strung with Hanging Cord
Material:
Sturdy PET plastic with silver metal hanger caps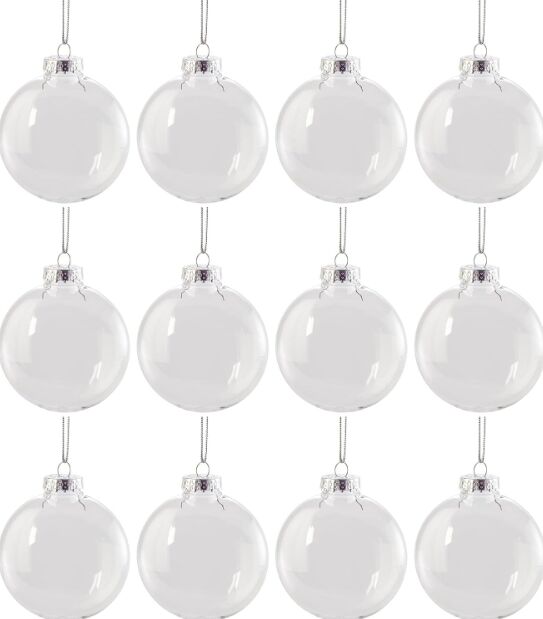 2. Fill with cocktails
All you need to do is fill however many ornaments you want with the cocktail of your choice and place the filled ornament in a martini glass.
To keep it festive, fill half of them with a green cocktail such as an apple martini, and the other half with a red drink like a cosmopolitan.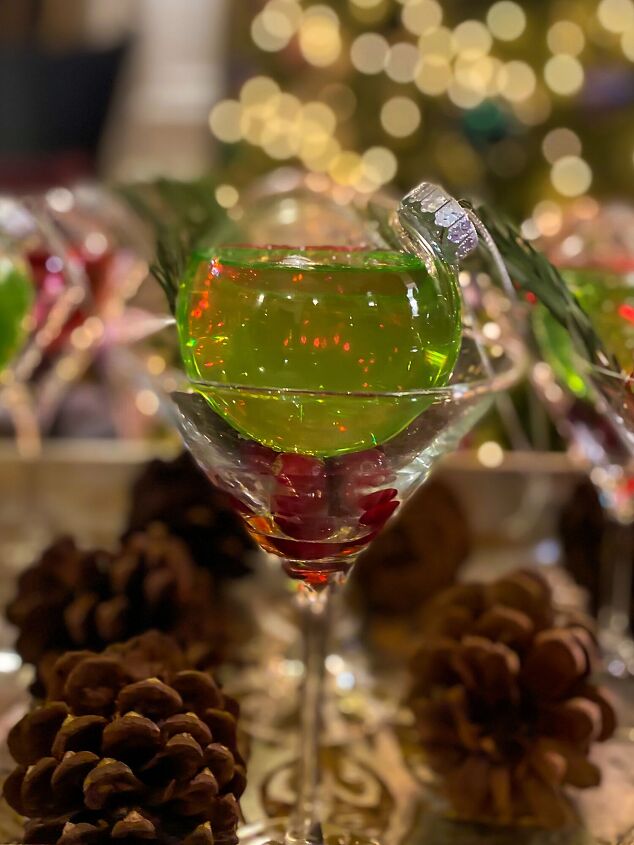 3. Chill with frozen cranberries
Put frozen cranberries in the glass underneath the ornament as a garnish to add a pop of red and also keep the drinks cold.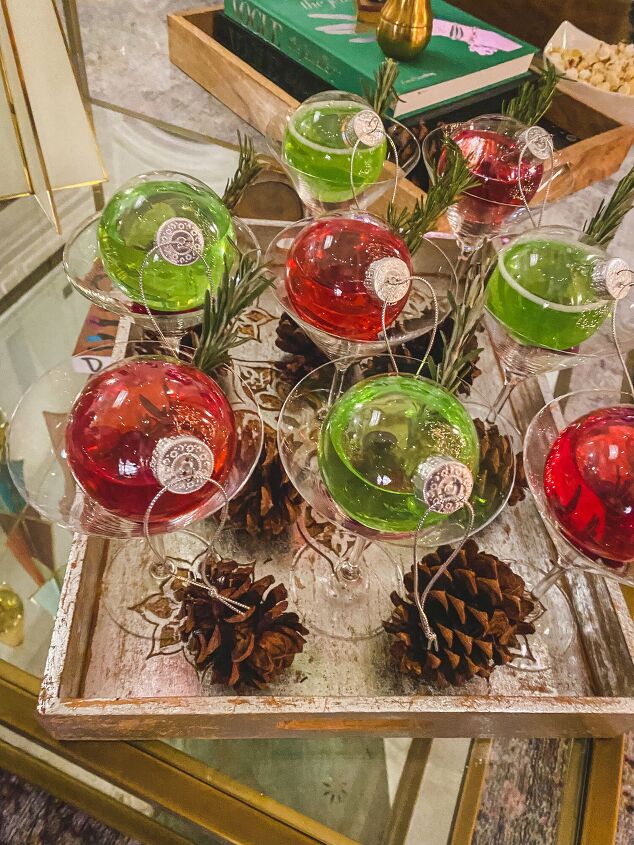 4. Serve
Place the ornamentini cocktails on a serving tray and add some pine cones or other seasonal decor and you now have a show-stopping centerpiece!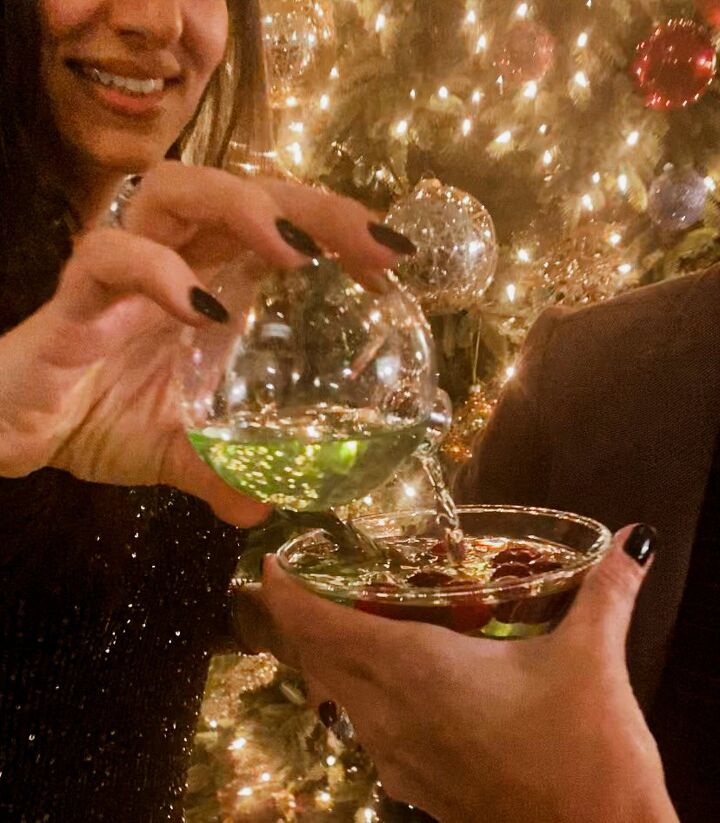 Enjoy your ornamentini
Open, pour, and enjoy! What do you think of this simple and festive DIY Christmas ornament idea? Let me know in the comments below.
Enjoyed the project?
Published September 7th, 2023 11:25 AM
Popular Project Book
Popular DIY Questions