10K Views
How to Hang a Painting With Wire, Nails & Forks!
September 3rd, 2023 3:18 AM
I'm going to share a handy painting hanging hack using a fork that will make your life much easier. No more struggling with wire paintings and nails! Let's dive into this step-by-step guide to transform the process of how to hang a painting on a wall.
To start, go grab a couple of forks from your kitchen–they're about to become your new painting hanging helpers! Make sure they're clean and free from any food residue.
Tools and materials
Forks (2 or more, depending on your painting size)
Wire painting with hanging wire attached
Nails or picture hangers (as needed for your wall type)
How to hang a painting with wire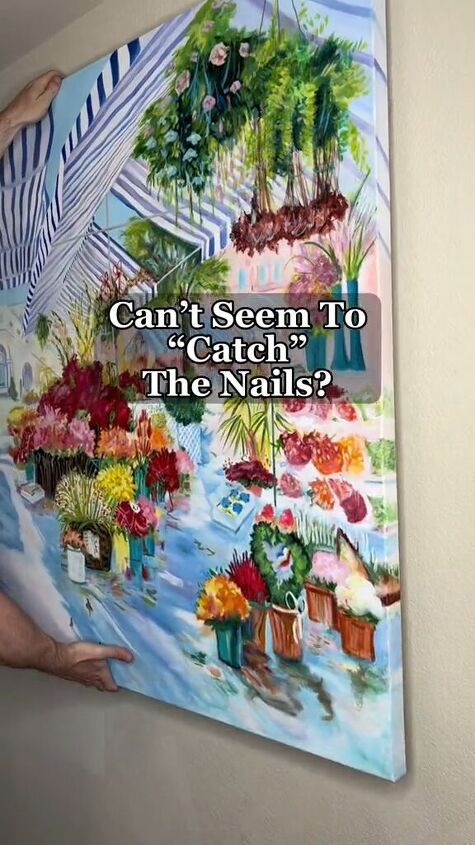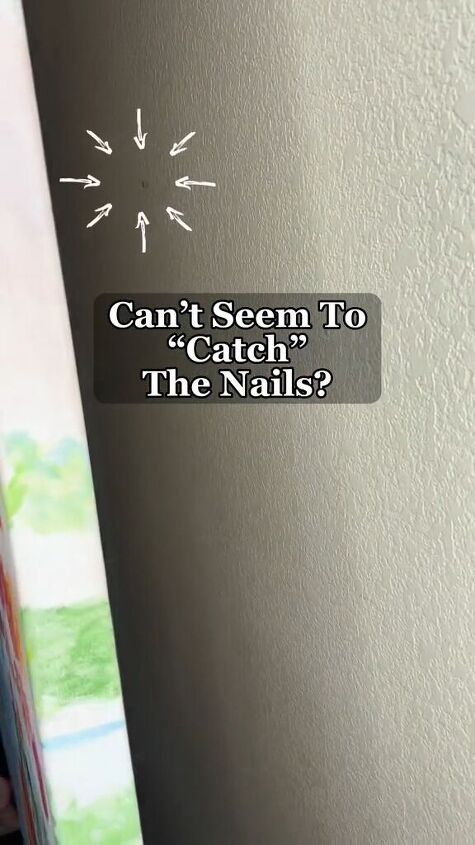 1. Attach the forks
Determine the ideal placement for your painting on the wall. Mark the spots where you'd normally insert nails or picture hangers.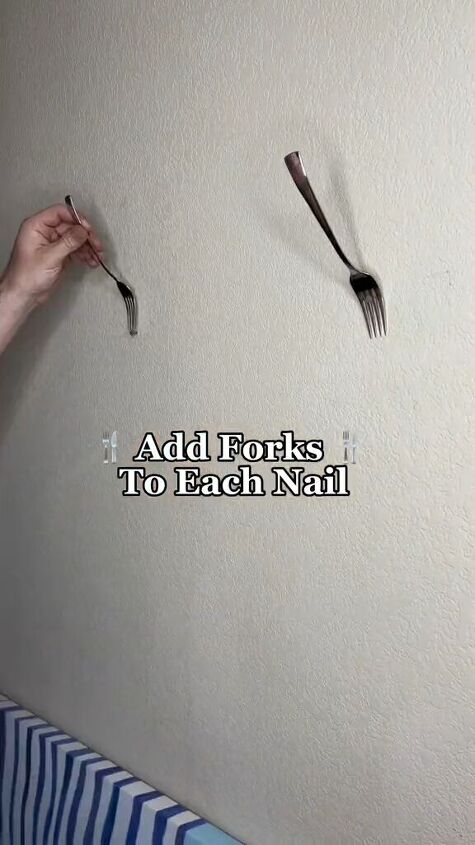 Hold a fork with the prongs facing upward and insert the handle into the wall at one of the marked spots. Push it in securely to ensure it's stable.
Repeat the process with another fork at the second marked spot. Make sure both forks are positioned parallel to each other and ready to hold the wire.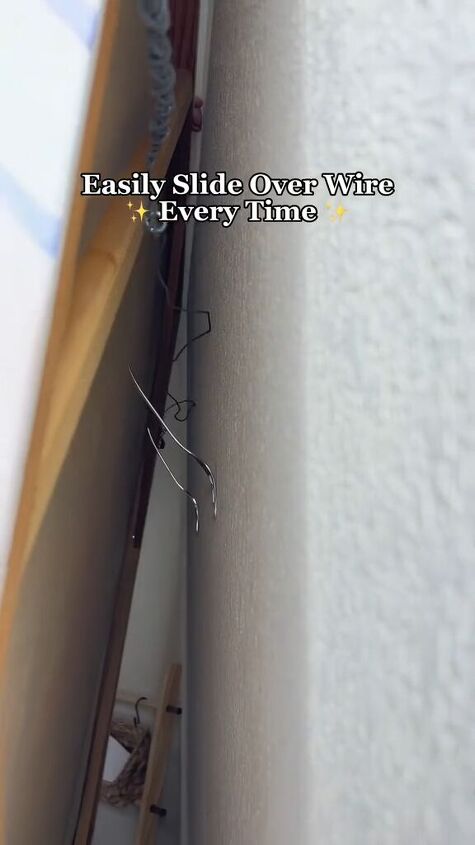 2. Hang your painting
With the forks in place, take your wire painting and hold it so that the hanging wire is positioned between the prongs of the forks.
Gently slide the wire over the forks. You'll notice that the prongs catch the wire and keep it in place.
As the wire rests on the forks, position the painting on the wall at the desired height and alignment.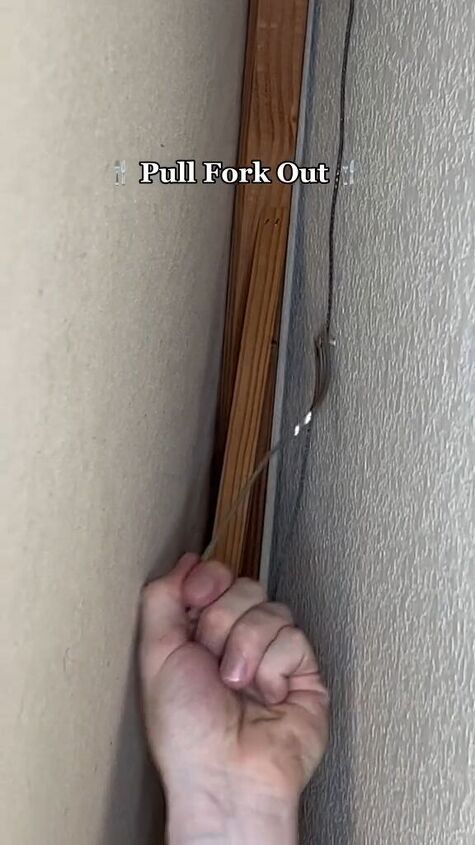 3. Remove the forks
Once you're satisfied with the painting's placement, gently slide off the forks from behind the painting.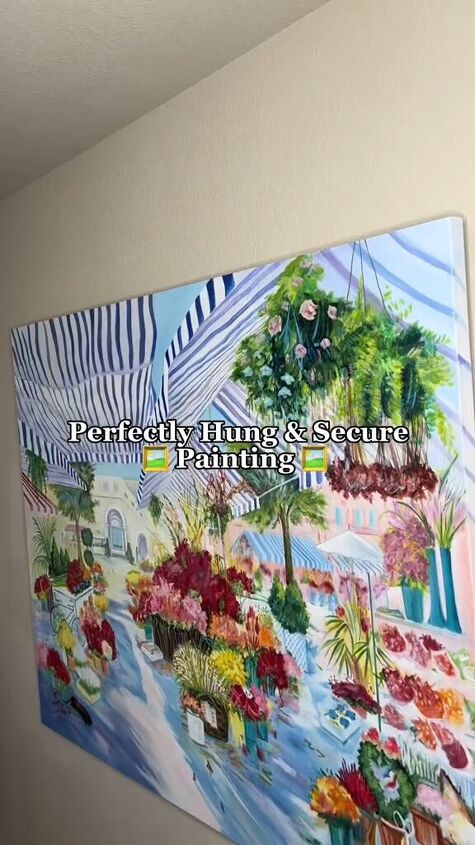 How to hang a painting with wire, nails, and forks
You won't believe how easy it is to achieve a perfectly aligned hanging! You've successfully used forks to simplify your painting hanging process. Say goodbye to frustration and unevenly hung paintings.
I hope you found this hack as helpful as I did. If you have any questions or want to share your experience, feel free to drop a comment below.
Follow @home_reimagined on TikTok for more DIY ideas.
Enjoyed the project?
Published September 1st, 2023 4:46 AM
Popular Project Book
Popular DIY Questions