Plant identification, name this plant



Answered
The tall growing plant has been by my porch all summer a garden flag in background, but has never bloomed. Could it be a plant that takes a while to establish itself or just a weed? Does anyone know? It has three leaves tips on each stem.Thanks in advance for any help in IDing this plant! Smiles, Cyndi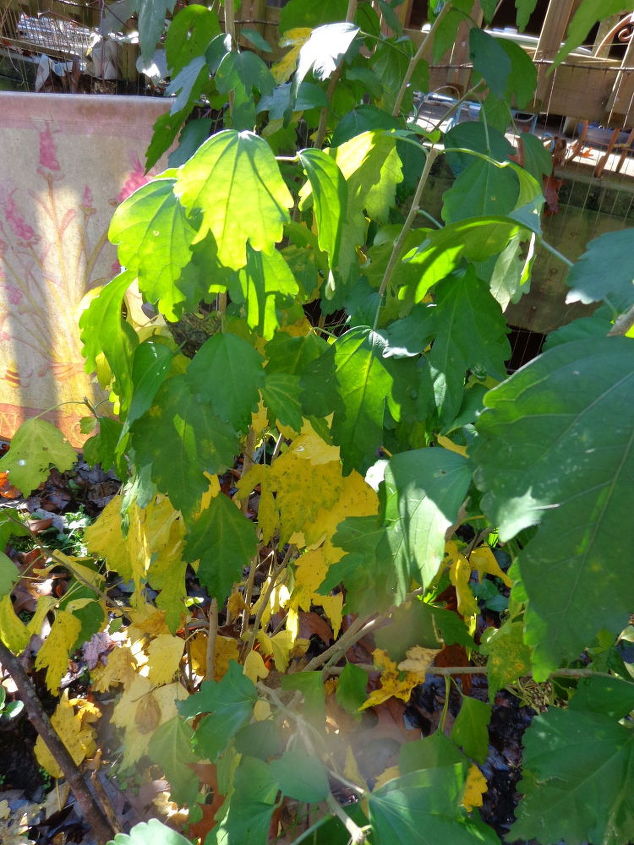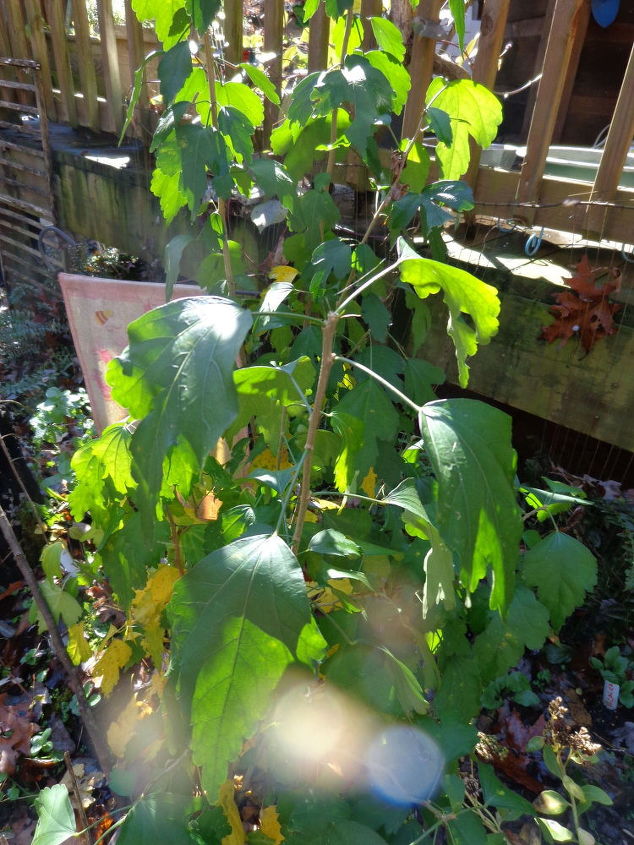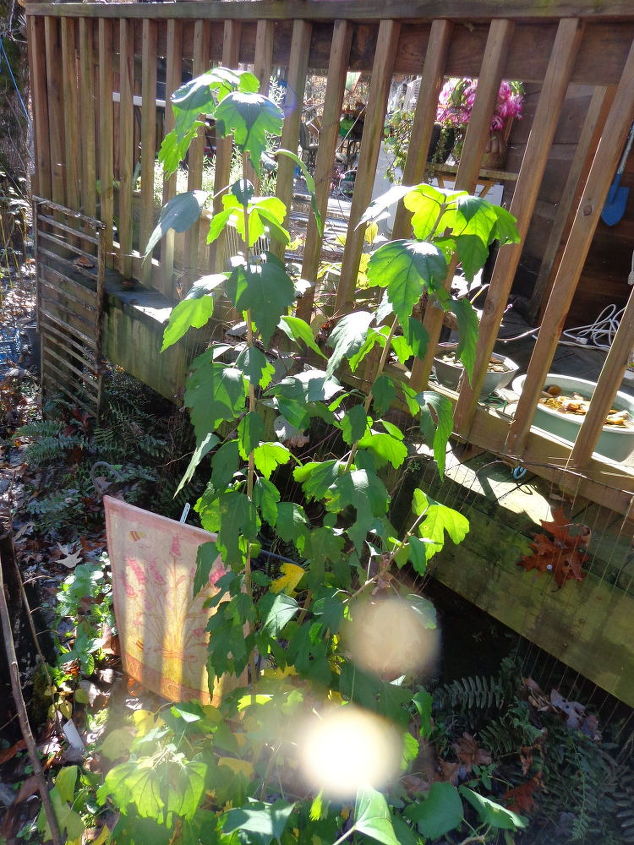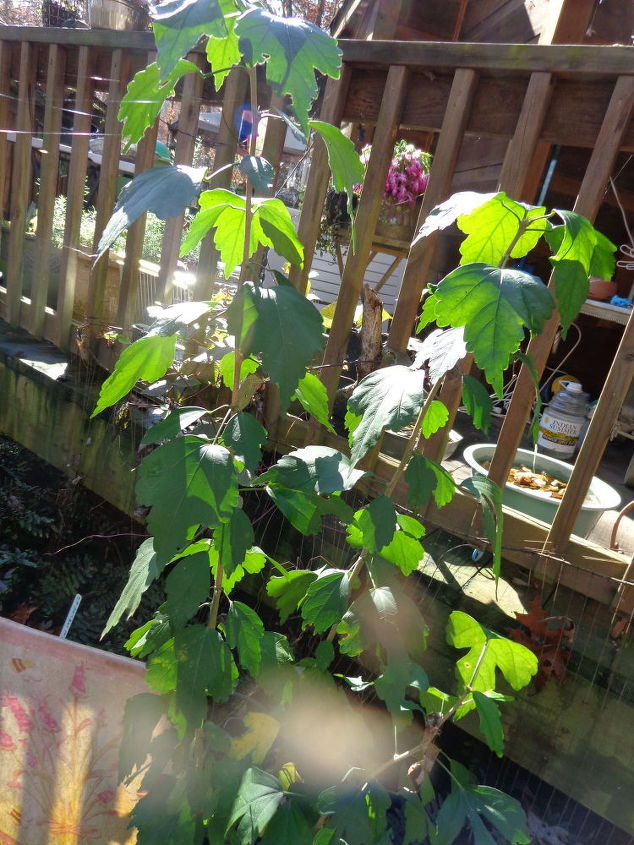 Related Discussions

Abby
on Nov 29, 2021
How to grow ginger in water? RI Waterman
on May 20, 2015
Hi, I live in Rhode Island and this year I noticed a large number of purple flowers (see photos) growing on the edge of my lawn and In overgrown areas where there are... See more

Susan Sendelbach
on Nov 28, 2015
This plant is about 2-3 ft. wide and tall and starting growing in my backyard in Georgia, zone 7, USA this summer. It looks edible but I'd like to know for sure what ... See more

Debbie @ Confessions of a Plate Addict
on May 06, 2014
I was given this plant 8 years ago or so and was told it was an "orchid plant"...not an orchid, but an orchid plant. I was told to keep it potbound and it would bloom... See more

Letitia
on Jul 27, 2016
I have seen this posted as a climbing hydrangea and a climbing viburnum. I can't find it anywhere to buy.

Jeanne
on May 28, 2014
I have several of these volunteering in various places this year. I don't know what it is and it hasn't bloomed yet. In the picture it's the leafy green one in the mi... See more

Diane Kaul
on May 21, 2014
This plant popped up in my flower bed this year. It grew quickly and is almost 2 feet tall already. Does anyone know what it is?