What is this flower/bush?


Answered
This "bush" has grown up behind a rhododendron in my flower beds and is taking over. It appears to spread underground as it has popped up at the edges of the lawn surrounding the flower bed as well.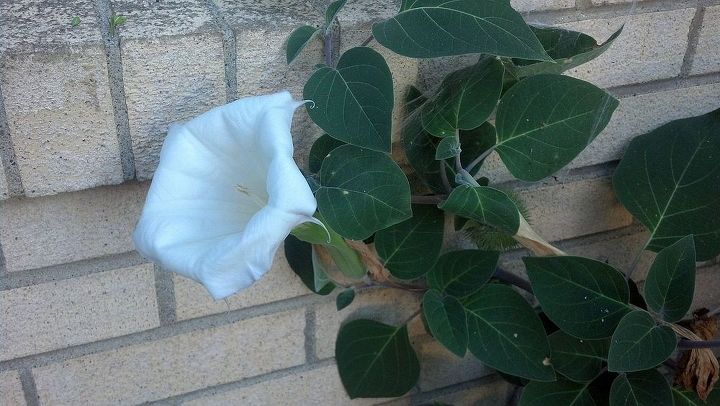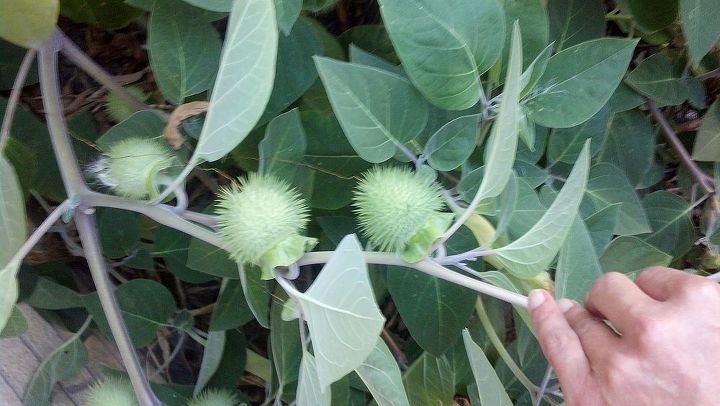 Related Discussions

Abby
on Nov 29, 2021
How to grow ginger in water?

Kim S
on Mar 27, 2017
Does anyone know what kind of tree or bush this is? It's growing in a planter, which makes me think I may have planted last fall.(This discussion is now closed)
Trish Hawarny
on May 08, 2018
We removed 30 year old juniper bushes and are raking and removing the old needles and stumps. We have heard they are very acidic. How long do we have to wait to re-... See more
DebraB
on May 11, 2021
I have rose bushes leaves turning yellow no black spots tho can you tell me what to do please Bonnie williams
on May 16, 2017 Kann0714
on May 16, 2018
i live in north east ( massachusetts) we had a horrible winter. i think it killed my butterfly bush. is there anything i can try to bring it back to life?