What is wrong with my Palmetto palm?



Answered
I believe it's a Palmetto palm ...the fronds/crown looks fine but the petioles and the fibrous threads have sluffed off completely leaving the trunk bare (I think I'm using the correct terms)
I need help. I don't want to lose it-it's about 17 years old!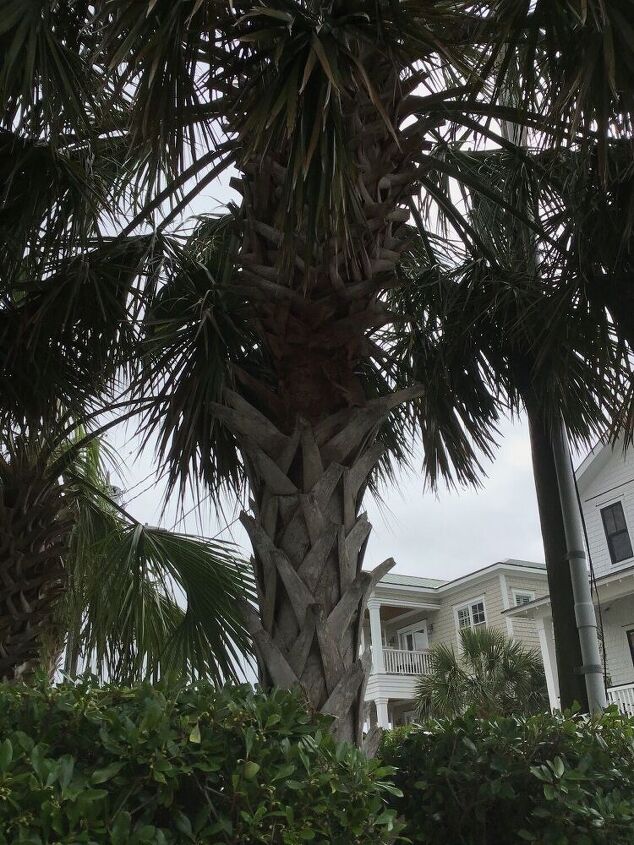 The shedding started at the top and has worked its way all the way down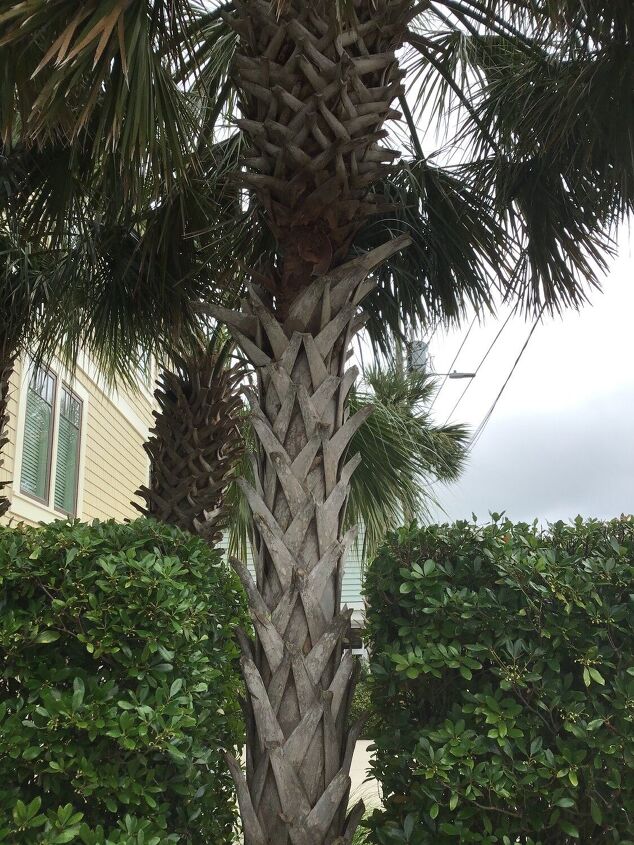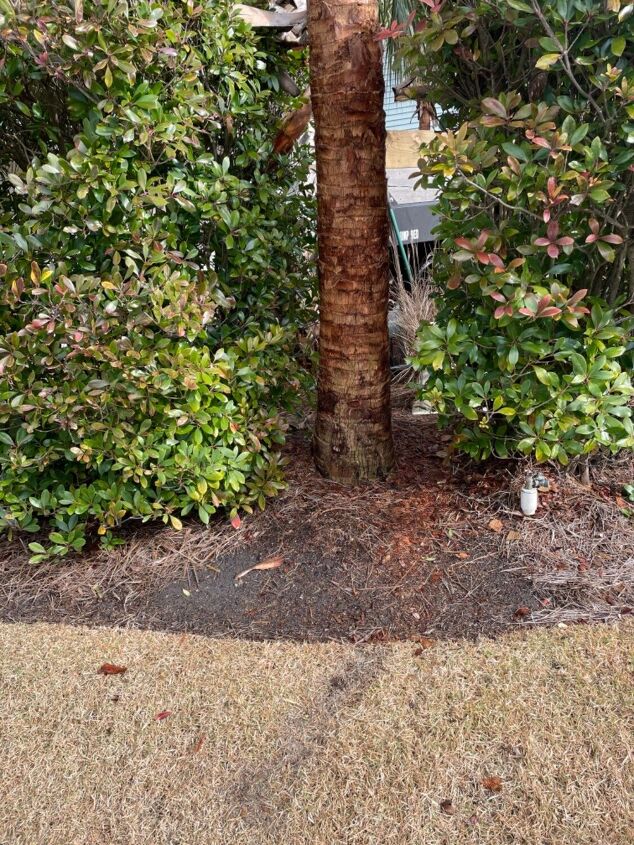 Trunk is completely bare now