Curb appeal help on shoestring budget



Answered
Making progress ...some before & During pics.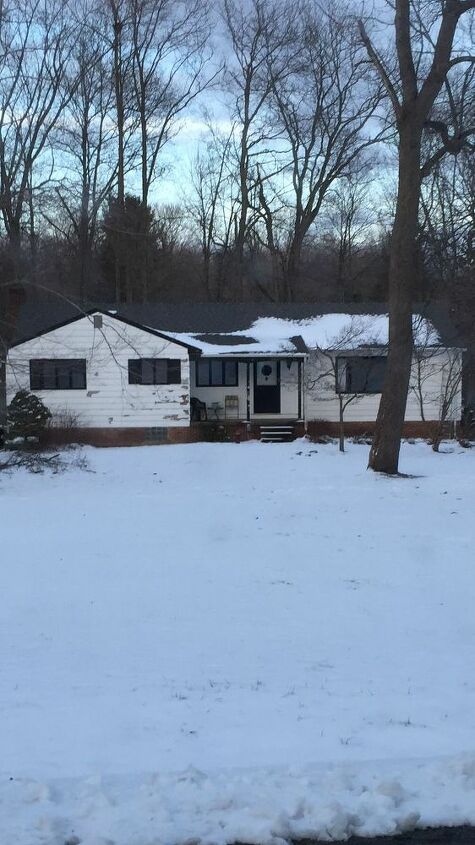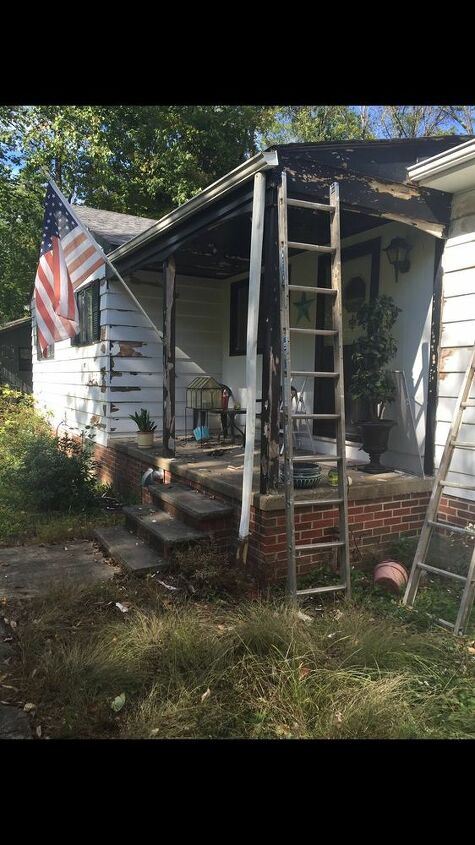 A more recent BEFORE pic besides the winter pic.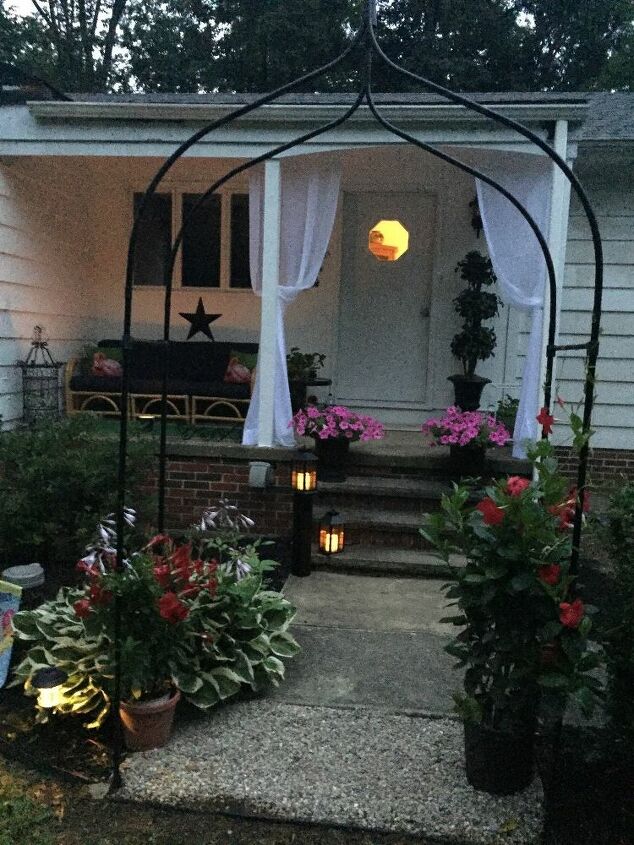 Still working on it but making progress. Too hot & humid here in Ohio to paint the rest but was able to get the porch painted before the hot/humid weather hit.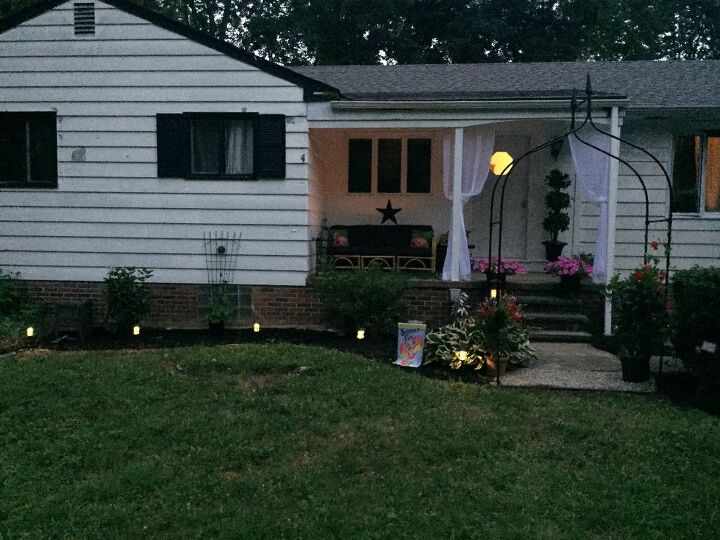 A wider View... still a work in progress. I'm doing this by myself so it's taking forever ! Lol. I do a lil bit after work every night & then every weekend.