Epoxy counter top help?



Answered
I'm not an expert but what went wrong on my counters.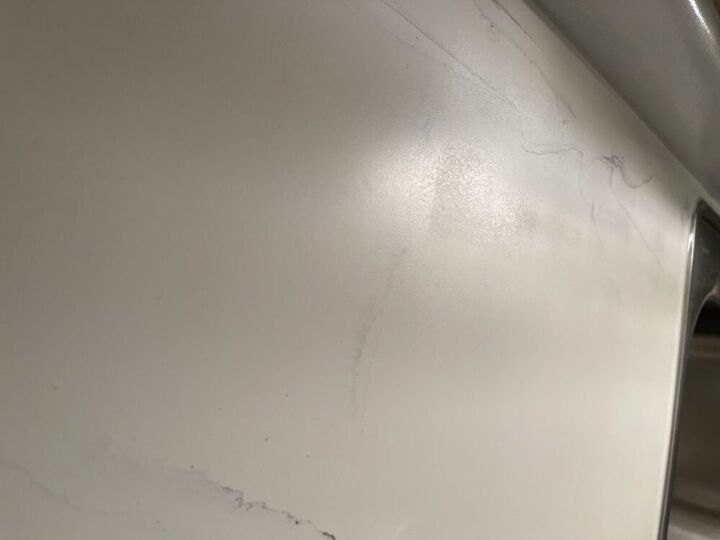 Was the clear or matte clear rolled to thin or ?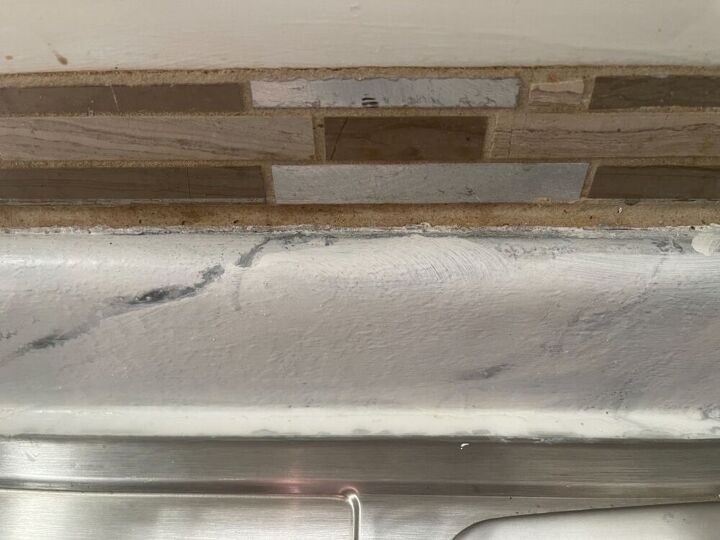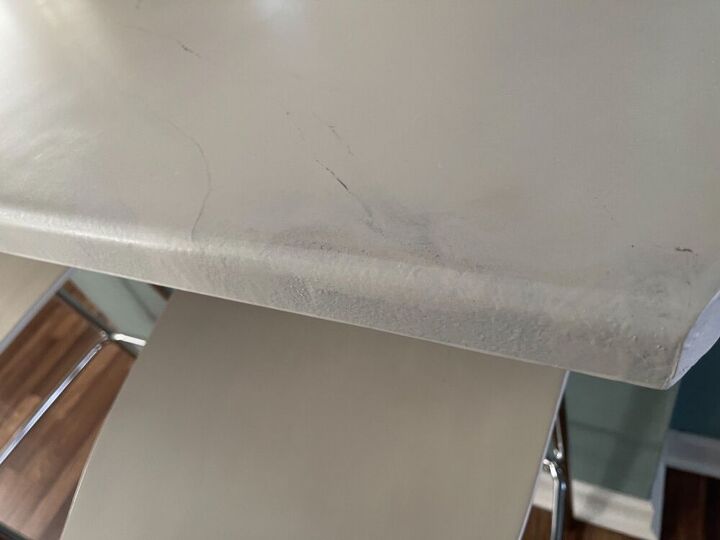 Front edge, why does it look like that ?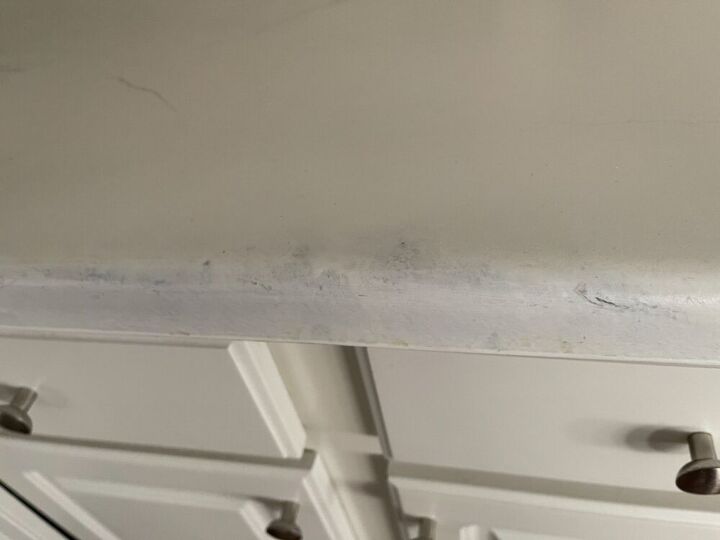 Another front edge , what's wrong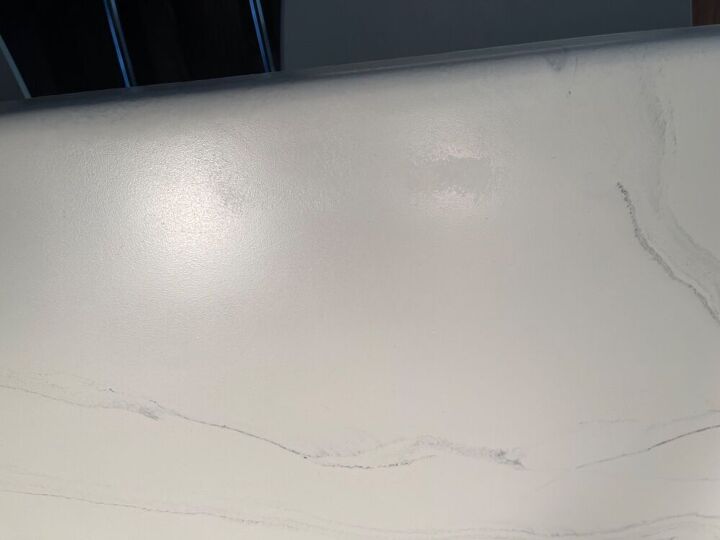 Looks like areas were missed with matte clear.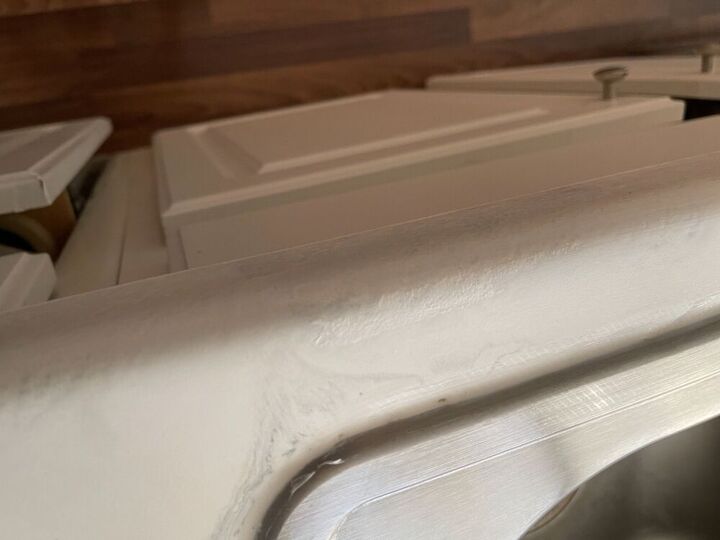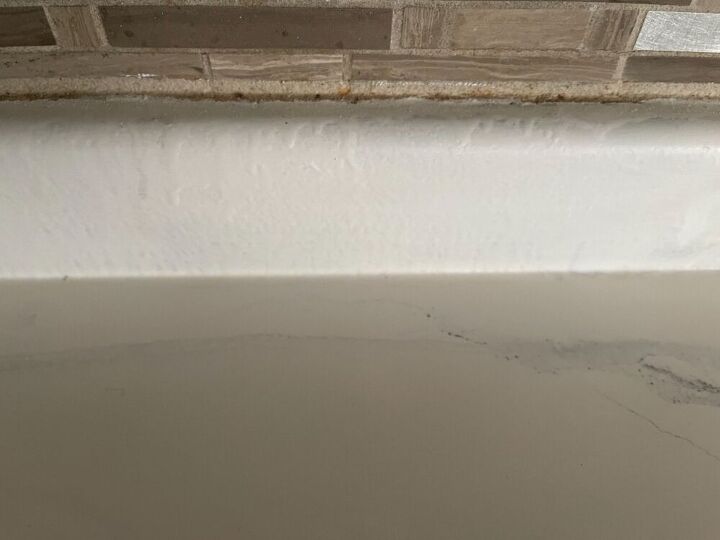 Rear back lip , running paint.