Metal awning over front door?



Answered
My son and I made an awning to go over his front door. I will attach a couple of pictures. We still need to paint it but was looking for input on attaching it to the house with vinyl siding. I don't want to take the siding off in case it ends up not working. I'm thinking about using something like washers to take into consideration that the vinyl isn't flat. Thoughts?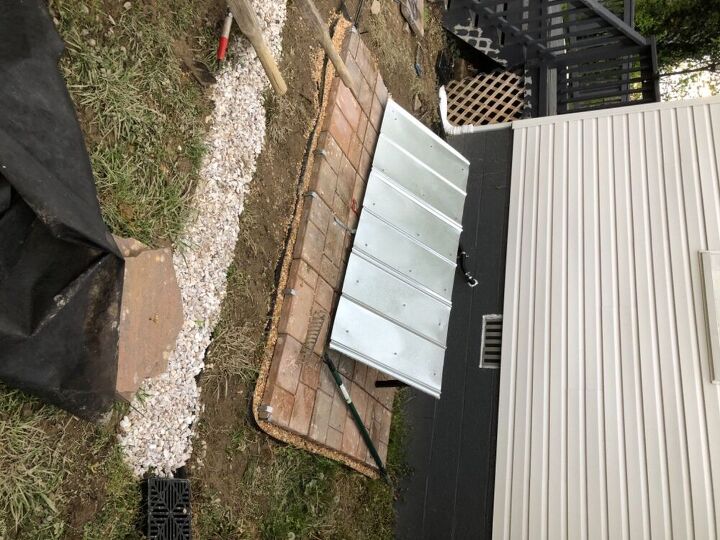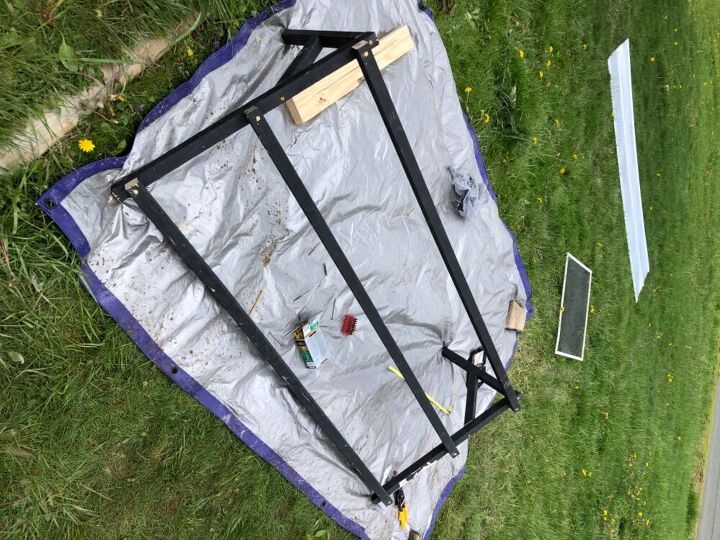 Related Discussions

Donna
on Oct 20, 2016
We recently had a metal roof put on our house (thanks to hubby dropping a tree on our previous roof, but I digress!), and we are finding it necessary to put an awning... See more Rhonda
on Aug 09, 2019
We would like to add an almost unnoticeable awning to our daughter's brick townhouse that she rents. When it rains, one gets soaked mercilessly. Would like to have ... See more

Sheila Bush Carver
on Feb 29, 2020

Anne Zellner Pettijohn
on May 30, 2018
We live in N. Texas, the "concrete capital of the world" And we are building our house on raw land. I've tackled all of the weeds, brought in topsoil and we are... See more

Columbia GB
on Apr 17, 2019
I need to cut a privacy screen for a chain link fence similar to the photo. It's much too long. Has anyone ever done this? How did you finish the edge? Sew it? Glue i... See more EVERSOBLESSED65
on Mar 07, 2020
I have a small patio and think about painting my fence on the inside so I can put some colorful decor up. Is this a good idea?

D
on Sep 09, 2018
When the house was built, the stoop was poured for entering the front door. We are not going to replace it, just want make it more decorative. I thought of painting i... See more