Answered
Past couple of weeks I've noticed these little tiny bugs in our patio area. Are they fleas, termites.....please help. Btw...we don't have any pets if they are fleas. The pics are zoomed in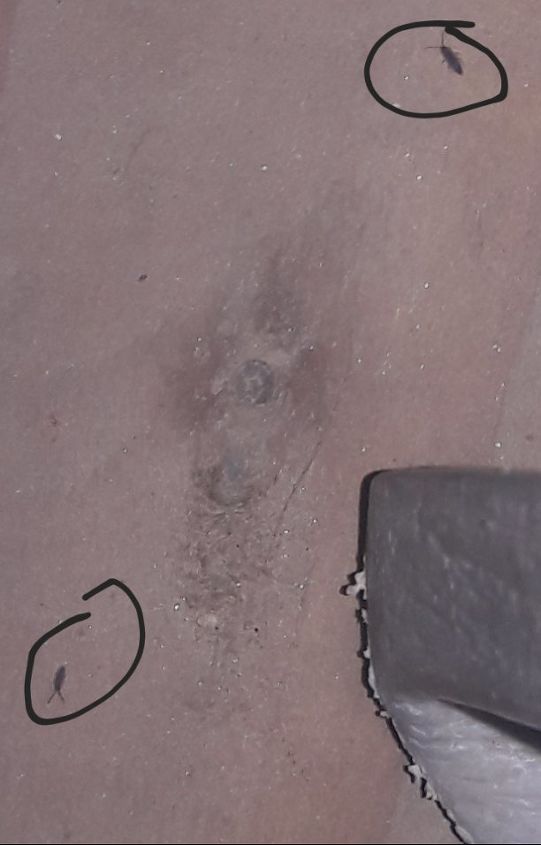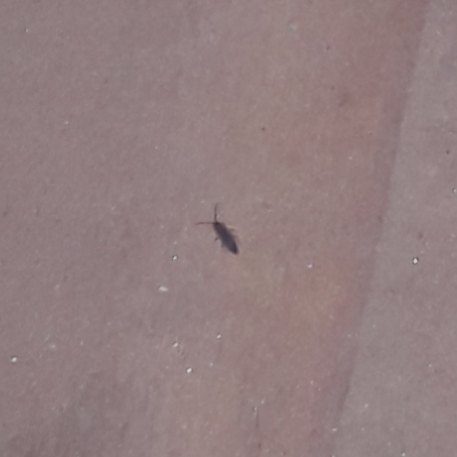 Related Discussions

Abby
on Nov 29, 2021
How to grow ginger in water?

Bernice H
on Jun 26, 2013
I have a beautiful red coleus, with holes all in the leaves and the leaves half eaten. No other plants or flowers are being eaten in this way. not even the hostas. So... See more

Louise
on Jul 28, 2013
alongside my steps? It's been here many years, as well as in many other places in the yard, but I'm de-jungling so might want to replace this, too. As you can see, th... See more

Louise
on Jun 16, 2013
used to be liriope, but dug it all up maybe 5 yrs ago. Planted shade grass which lasted 2 seasons. Then plowed up the yard again and now it's tree mulch with azaleas,... See more

Lorrie B
on Jul 07, 2013
This is a picture of my flowers and the damage...I've also noticed brown spots on some of my other plants... Thanks for your help!

Linda Thomas
on Apr 07, 2018

Kristine Kipphut Darmohray
on May 30, 2017
we have so many flies around our azaleas and other shrubs. there are no dead animals, no animal feces. they congregate mostly around the shrubbery, but unfortunatel... See more