Can I sponge paint over wallpaper? Answered
I want to change my wallpaper in my kitchen and dining area. I cannot remove it because it will damage the walls. I think whoever did it missed a step. I was wondering if I could sponge paint 2 or 3 colors over the wallpaper to change it. I never really liked the goldish yellowSuggestions please. Thank you so much for answering our questions and sharing your different unique talents.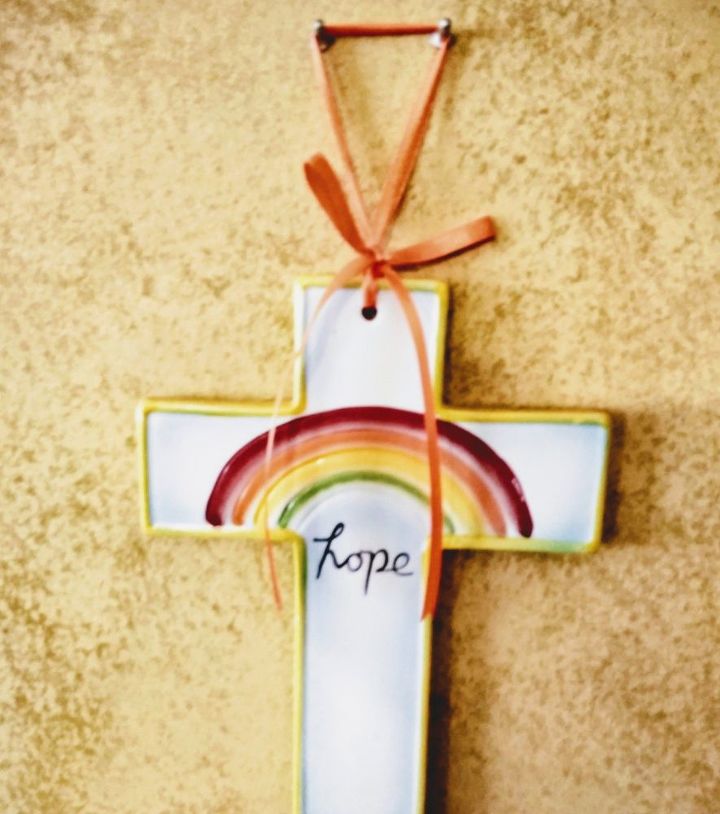 Different light makes it appeardarker or lighter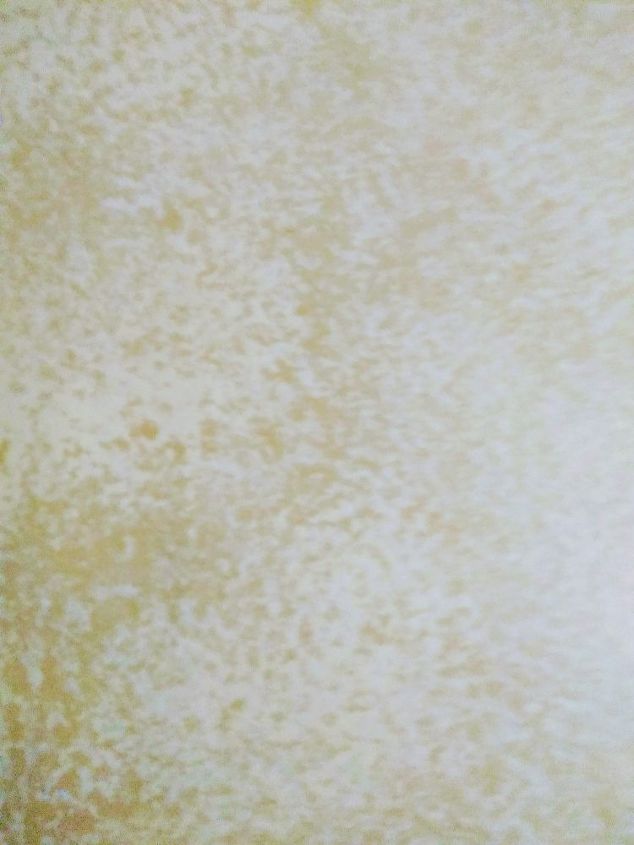 To me it looks like they were trying to mimic sponge painting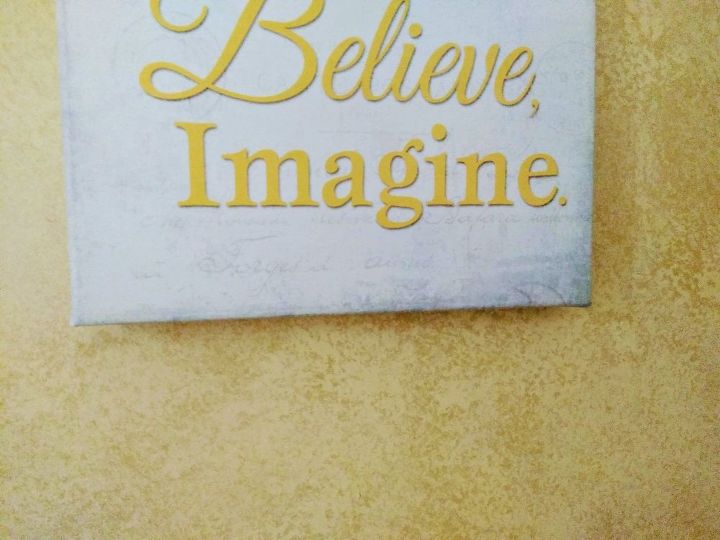 Can't wait to hear your suggestions. Keep it simple though my skills are limited. Thanks again!