How to turn these into putting plants to put outside? Any other ideas? Answered
I purchased these at an estate sale and they appear to be hand made CD holder racks. I thought of hanging them on our back wall and putting plants in them. My husband thinks the AZ heat will eventually rot out the wood. I would like some ideas of what viewers may have for these as an outside project since there is no space inside the home. There are 2 of them. I welcome any and all ideas. Thank you!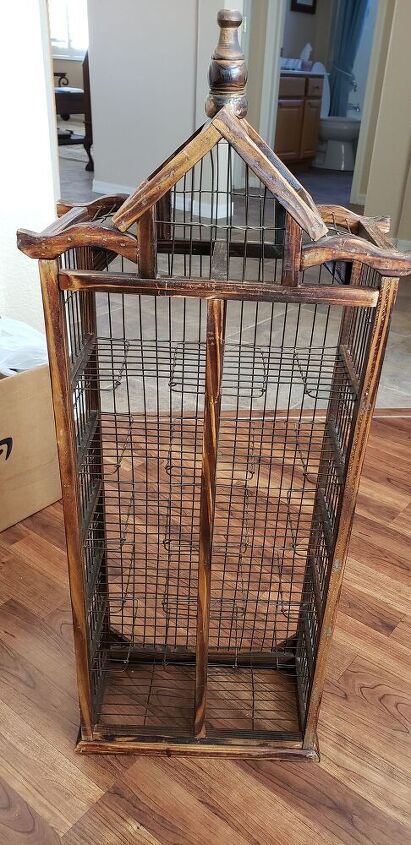 They appear to be home made CD holders.