I want to repurpose a couple things. IDEAS??



Answered
I was given a couple items. (some people think I'm kinda good at it) But not sure what to do yet. These are awesome things, and I do need extra storage in my bathroom especially. Needed some inspiration.. anyone?!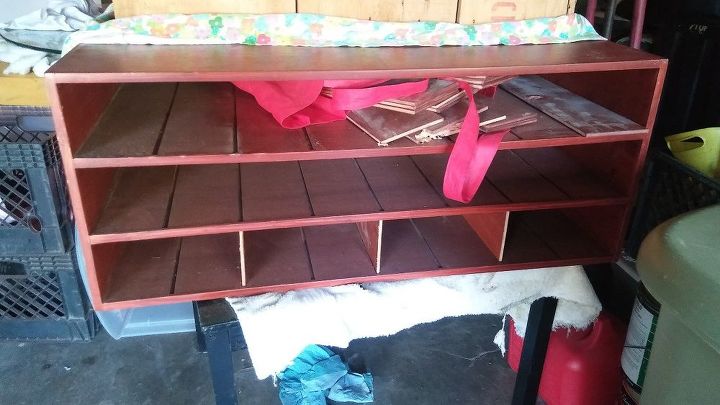 It was a mail sorter I think.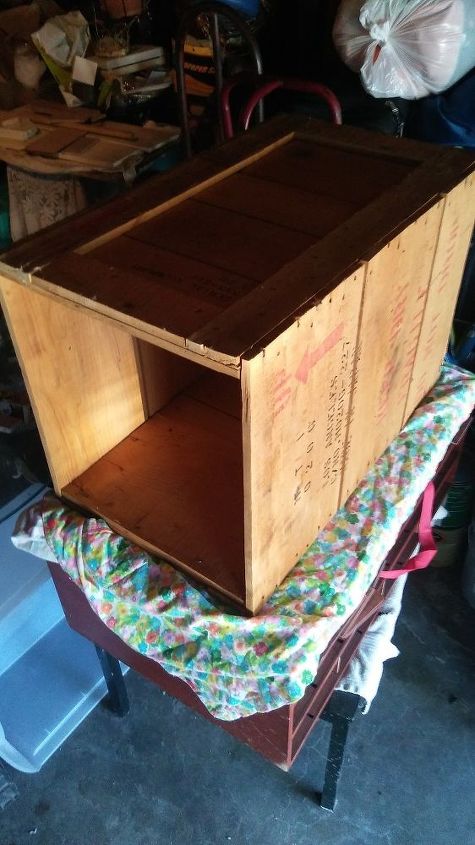 And this really neat create. I love it and want to do something special.
Related Discussions
Laura Garlick
on May 30, 2017
I'm thinking fence like with decor. Any opinions? Ideas?

Beverly
on Mar 17, 2018
I need some ideas as what I can make with? I've made bird houses.flower racks flower window boxes . I need some more ideas for their uses out side. Can anyone help me... See more
Jeannine Patora
on Aug 14, 2017
I get too many 4 litre cardboard wine boxes (no judgement!) and would like to find a way to repurpose them. I see lots of uses for bottles and corks and even screw c... See more

Bernice H
on Aug 19, 2012
I was just on another site..and read a purpose for old cd/dvd racks: use in bathroom to hold extra tp, hand towels etc. Or in garden to hold little bird houses, prett... See more Marina eblamo
on Oct 24, 2017
Linda Reilly
on Jul 20, 2018

Sweet Papaya Creative
on Mar 05, 2013
I am doing a restyling/makeover of deck with all up-cycled projects. I have a small shutter (half the size of a regular size one). I want to re-purpose it into someth... See more