China Cabinet - Think Outside the Norm



Answered
Sometimes, inspiration just comes from thinking outside
the normal realm of everyday living....
and it's free!!!
All I did was leave the doors open,
re-arranged a few things,
added a few things
and pray that my cats don't get the bright idea
of trying to scale the "Mt. Everest"
of fine bone china and glasswares!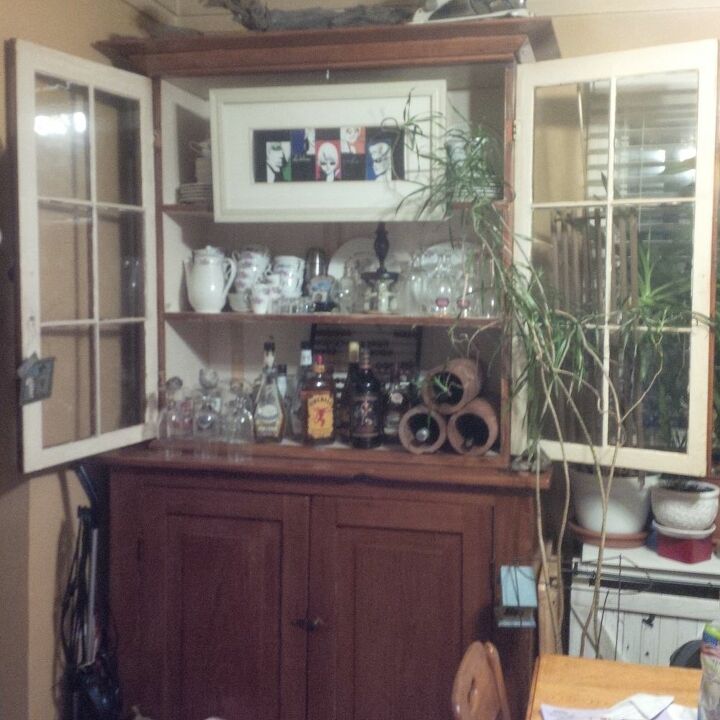 Having the china cabinet doors open does not
interfere with traffic flow...
so why not?