HELP GET RID OF MICE NOW! Answered
Have mice in soft chairs and mattress. Have used soft bait, peppermint oil, spray mice deterrent, mice repellant sachets, fish scented pellets, a couple of mouse traps, 4 different types of ultrasound repellants. Nothing seems to work. Everytime l sit in a chair l get this thumping bumping and scratching. Initially, l thought the repellants were working because l was using them practically every day, but it no longer decreases the frequency of scratching and bumping. They seem to be saying get out of my space. I also heard this house had a previous raccoon infestation. How do I get rid of mice?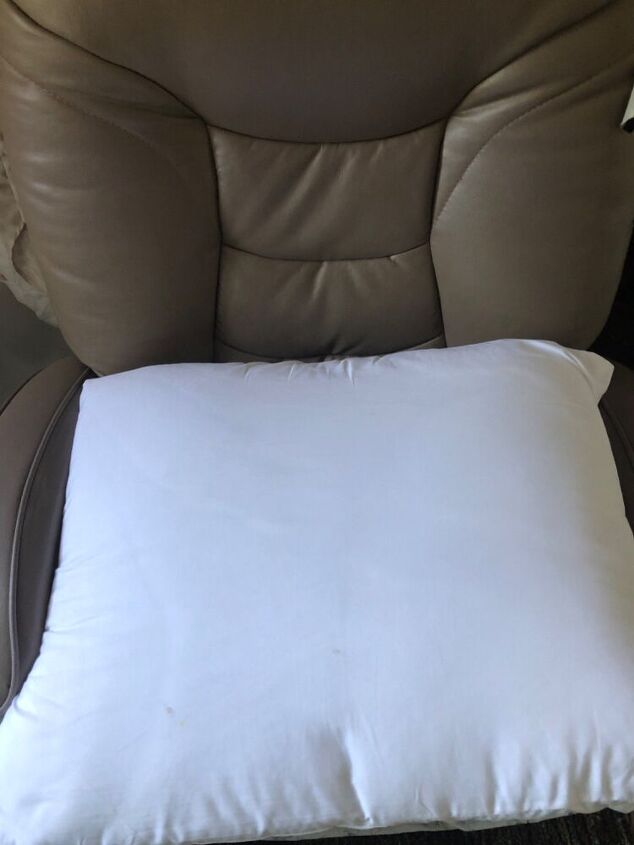 Pillow are there to decrease the sensations of mouse activity.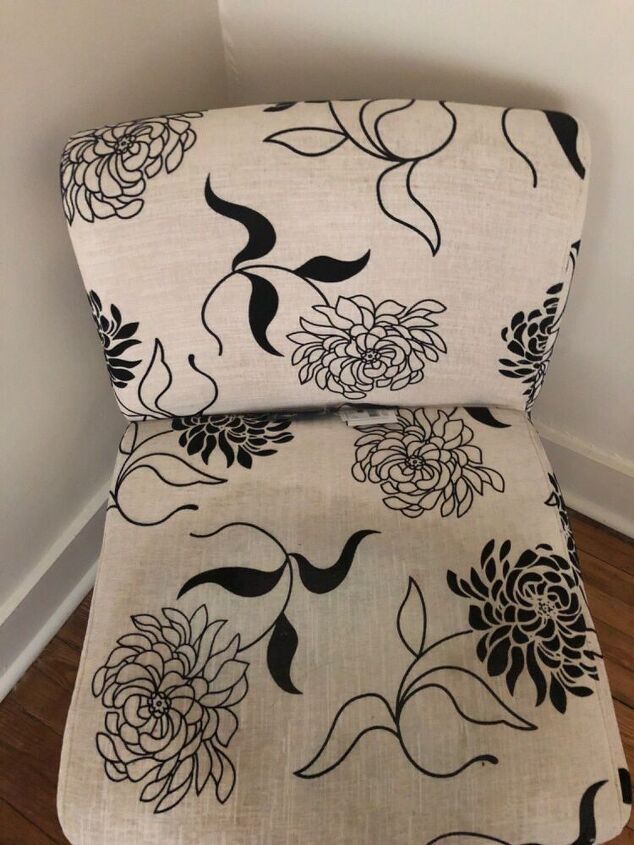 Soft chair mice present.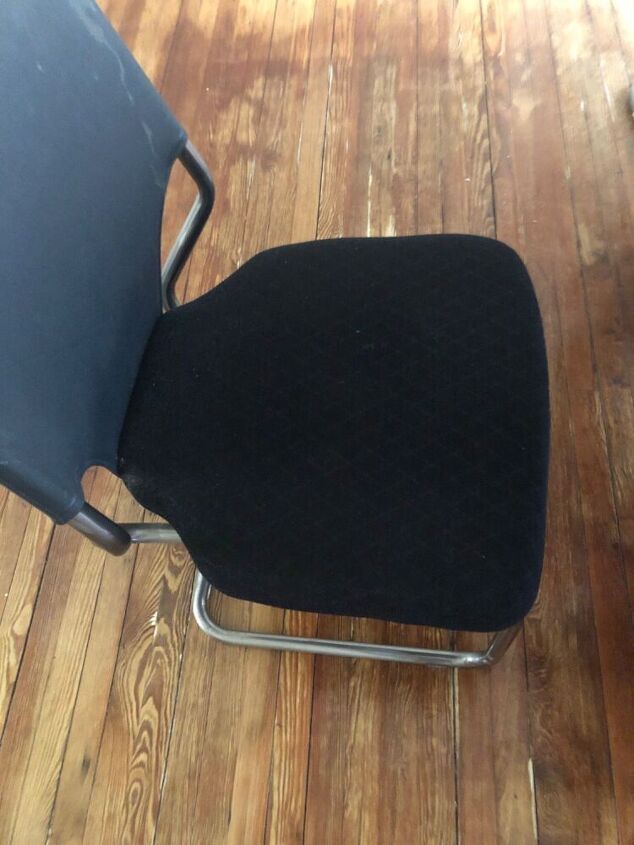 Soft chair mice present.