How to get rid of weeds or small tree seedlings in flower beds? Answered
This long stretch of fence line now has a flower bed. Last year no problems, but this year many of the trees around us has dropped their seedlings into the mulch and they are growing like crazy. I have used Preen weed preventer, but that has not stopped these things! There are way too many to pull up by hand. I have Amaryllis planted along the back that are now coming up. I want to replant in front of them but don't want to kill them trying to get rid of these small tree seedlings! What can I do?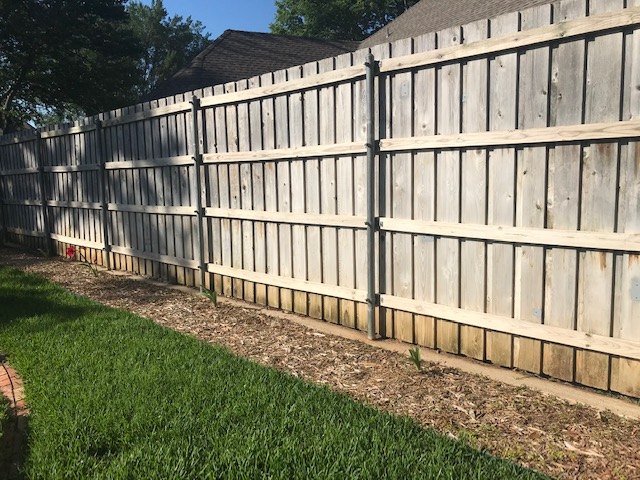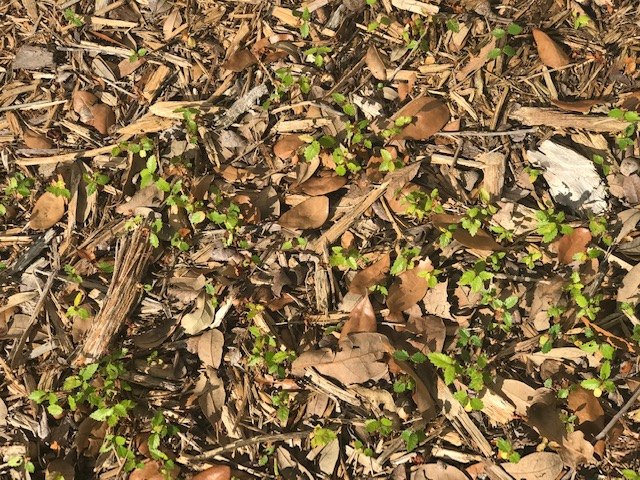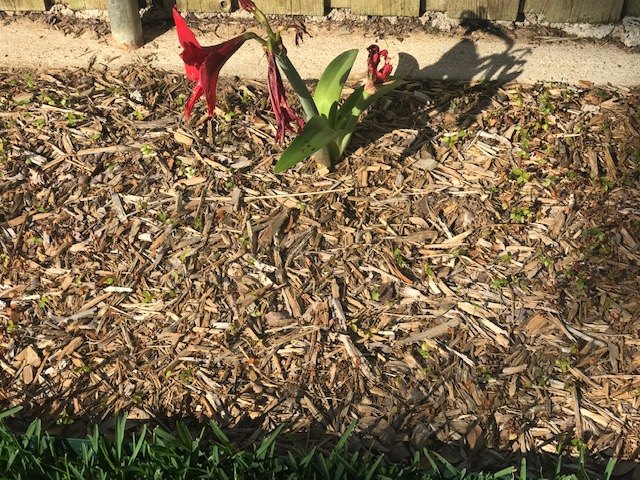 These dang things are everywhere along this 90 feet of flower bed!