How to I fix this damaged dry wall? ? Answered
This is a doorway between a living room and dining room. We never framed it out & it became damaged from the dogs/kids knocking into it. I know my attempt to stick plaster in there is horrible, what else can I do before we frame it ?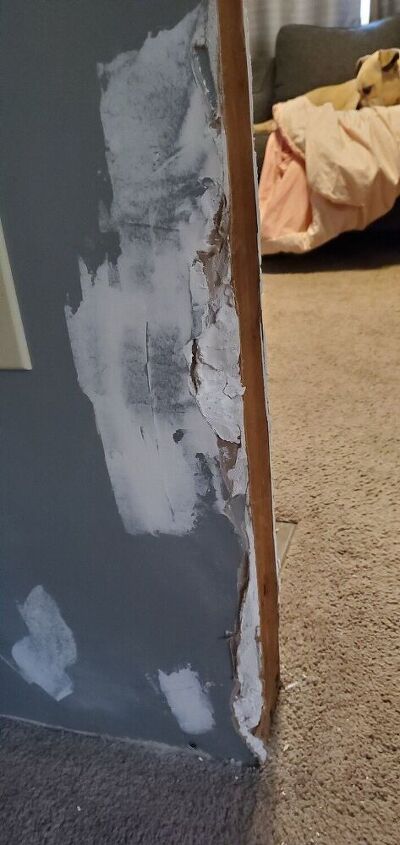 The damaged spot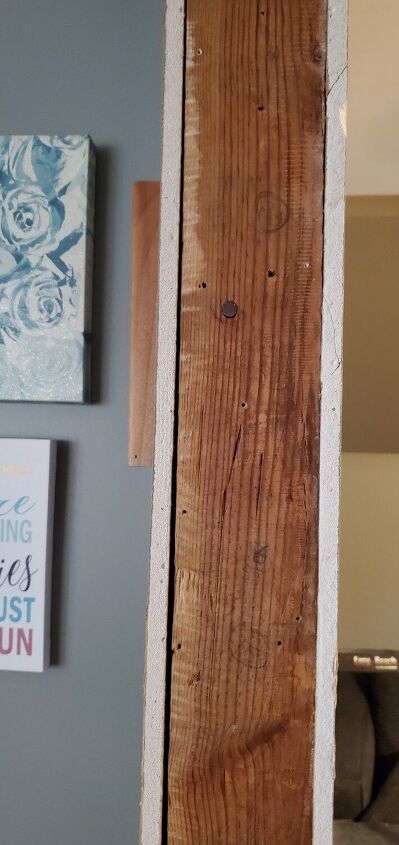 The cause of the damage, the framing/trim work we never completed.