How to make artificial round shrubs and topiay?



Answered
I've got a newly built retaining wall around a tree. I can't get anytype of scrunbs to grow in it, so I want to make some round shrubs and topiay to put in it.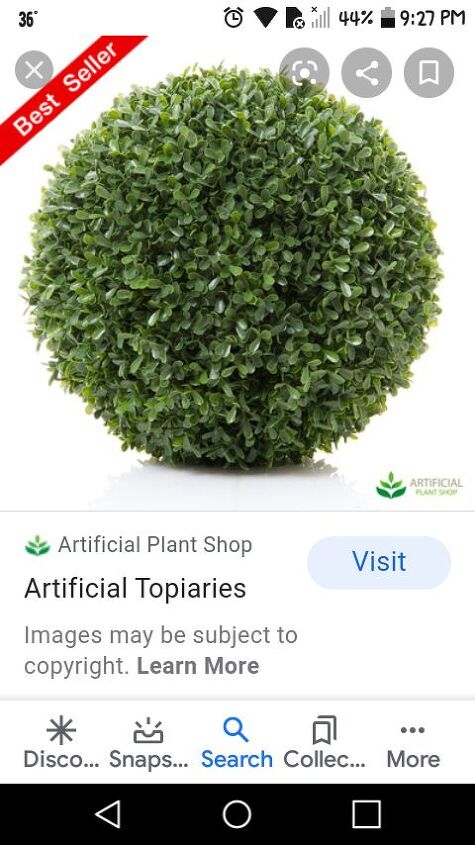 I want 3 of these about 18" diameter.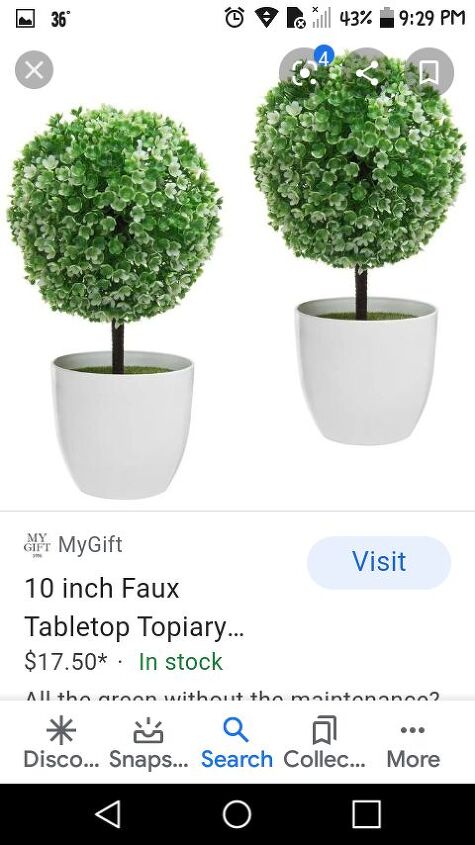 2 of these... Top ball being around 10" diameter...
Bottom ball being around 14" diameter.