Wood table makeover help? Answered
Help/Suggestions needed. After stripping, sanding, little bit of bleach, and pre-stain wood conditioner I have a wood table with 3 different colors and possibly a trim that might not be wood. Want to keep a natural wood look. Wood conditioner turned it darker. Not sure what to do do with the piece of trim that does not look like wood. Any feedback would be wonderful. Thanks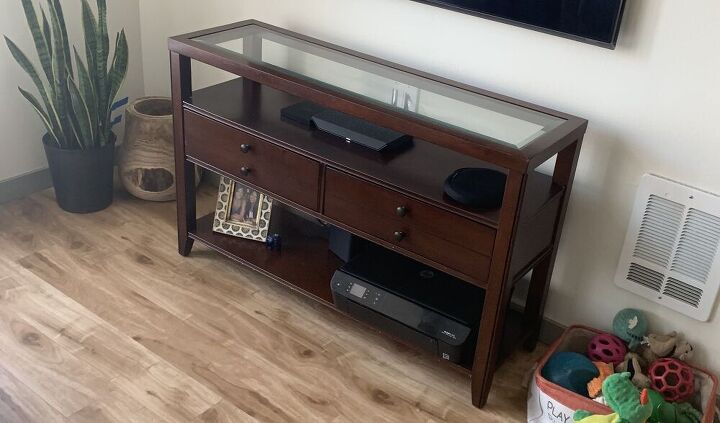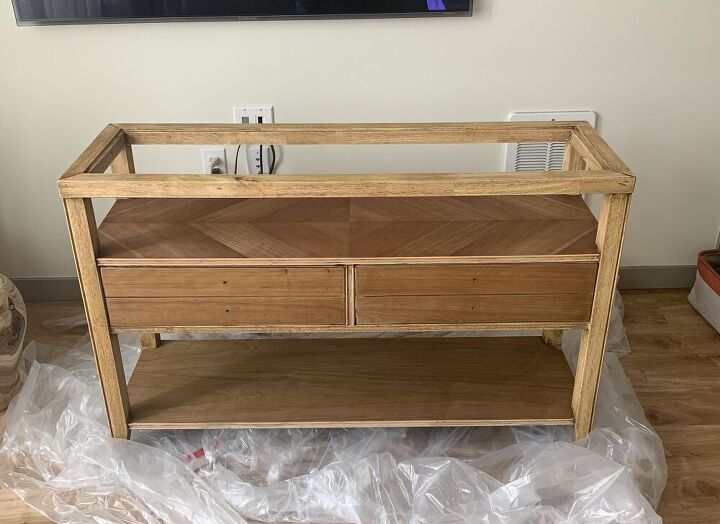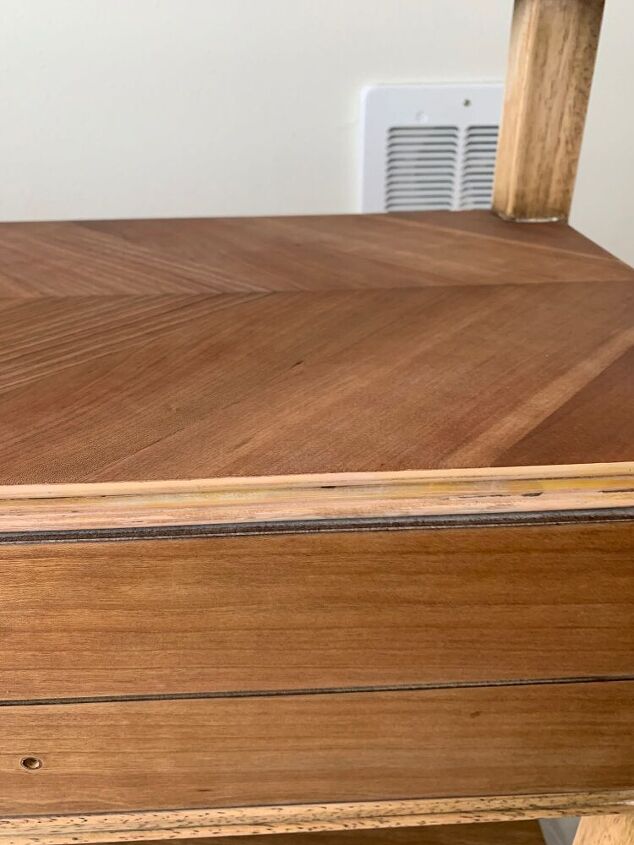 Close of questionable wood trim.