All color flaked off front door mat how to repaint? Answered
I still want to use this as a door mat. I have brushed all the remaining paint/color of with a wire brush. Surprisingly it only took about 5 minutes. The color is gone the cut in design remains.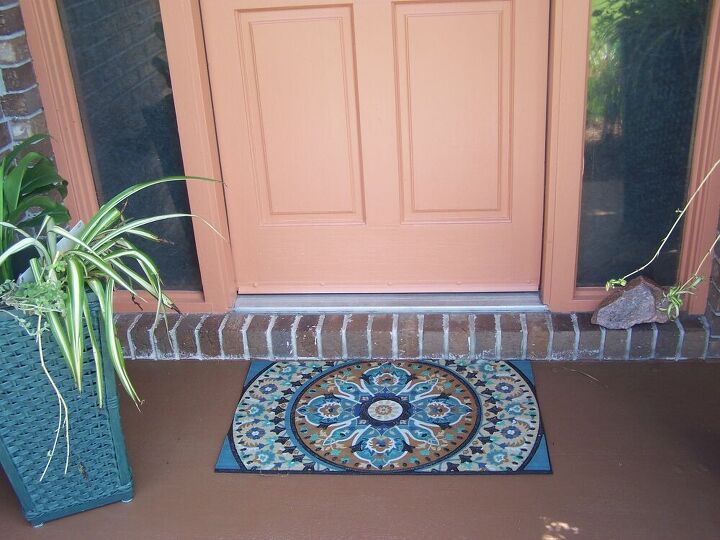 New about a year ago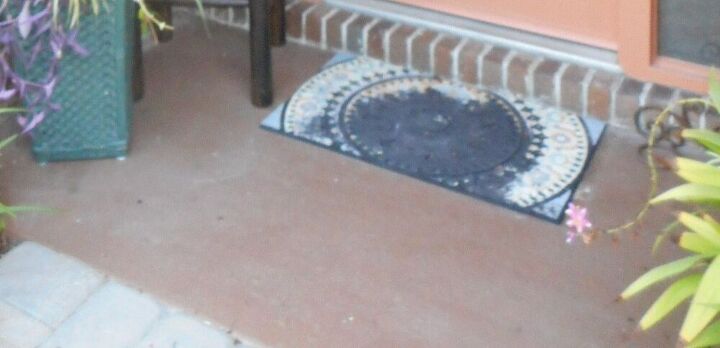 Now a year later on a covered stoop VERY little traffic. They don't make things like they use to.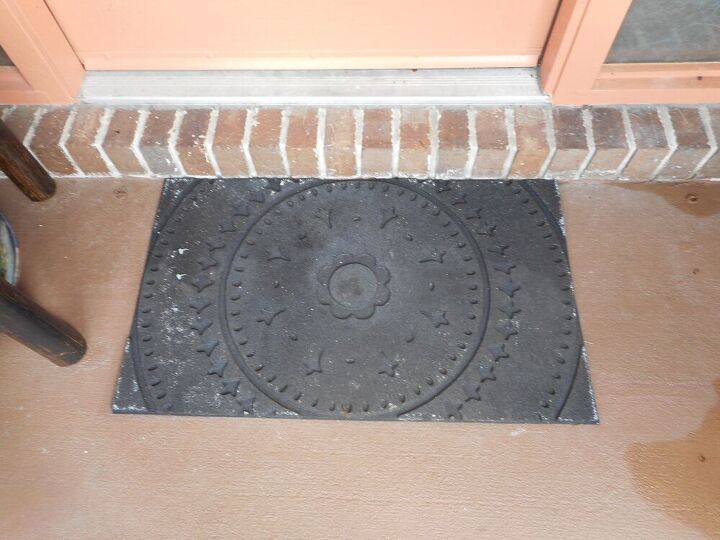 Paint gone ready for what to do next.