8.2K Views
Christmas Bell Craft: How to Create Antique Inspired Holiday Decor
November 1st, 2023 9:21 AM
The holiday season is here, and it's the perfect time to add a little jingle to your home!
I'm going to guide you through crafting your very own Antique Christmas bell craft.
These handmade Christmas decorations will add a personal, heartfelt touch to your space.
This post was transcribed by a member of the Hometalk editorial team from the original HometalkTV episode.
Tools and Materials:
Some creativity and holiday cheer!
Hometalk may receive a small affiliate commission from purchases made via Amazon links in this article but at no cost to you.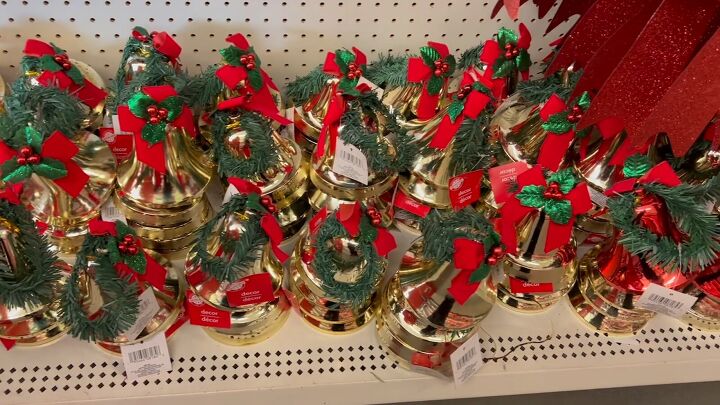 1. Gather Your Supplies
Begin your holiday craft by grabbing some cheap Christmas bells from your local Dollar Tree. You'll also need a pair of scissors, black spray paint, metallic gold spray paint, and twine for this DIY project.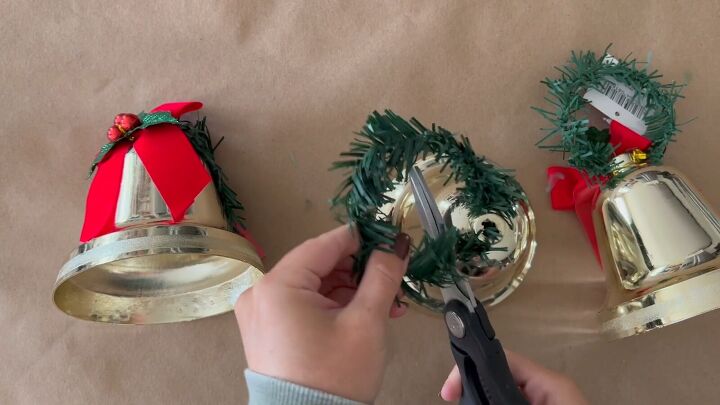 2. Trim the Greenery and Ribbon
First things first, take those Dollar Tree bells and give them a fresh start. Using your scissors, carefully cut off all the greenery and ribbon attached to the bells, leaving you with just the plain forms.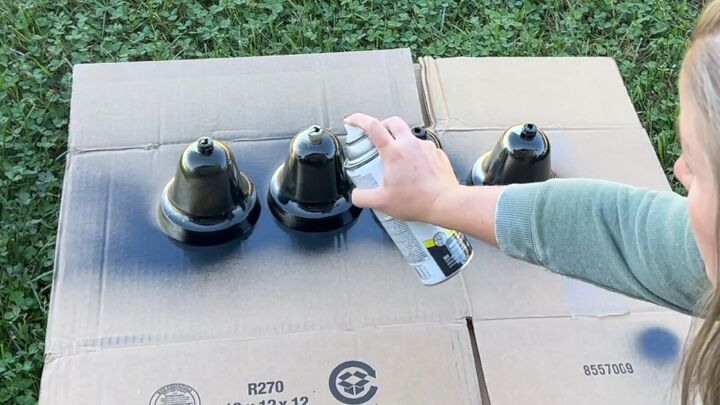 3. Paint the Bells Black
Take your bells outside, and give them a thorough coating of black paint. Make sure to cover them evenly and let them dry for a full 24 hours or simply leave them overnight.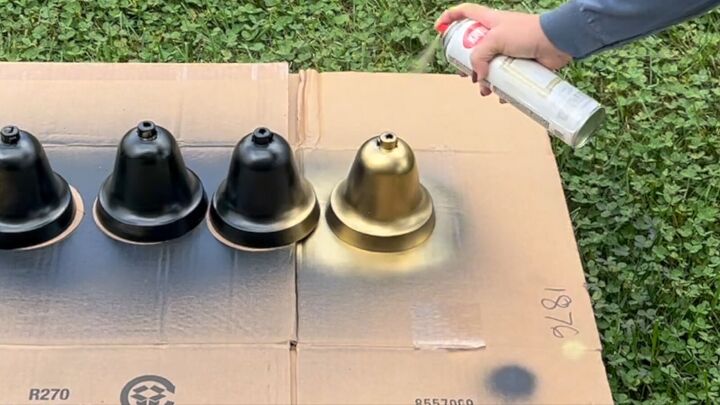 4. Add a Touch of Gold
Now it's time to give your bells a touch of elegance. Come back to your black-painted bells and gently spray them with metallic gold paint. Remember, you don't need to cover the bells entirely with gold; let some of that black shine through for that perfect antique look.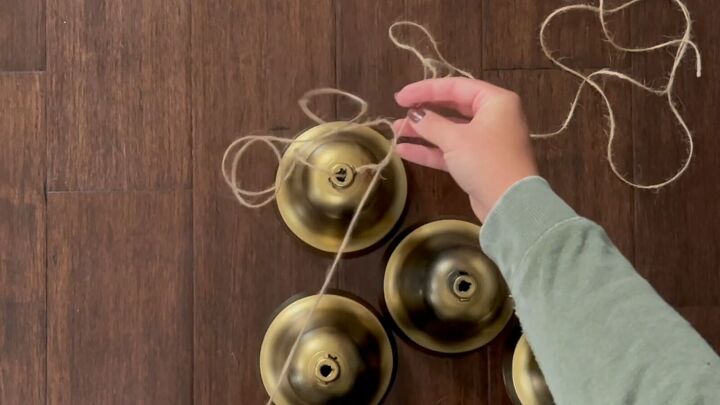 5. Attach Twine for a Layered Effect
Once your DIY Christmas bells decorations have dried and are looking fabulous, it's time to add the finishing touch. Take some twine and get creative with it!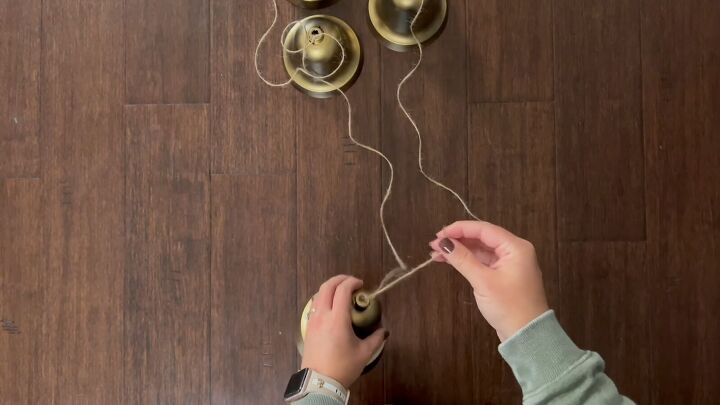 Tie the twine to the bells at different lengths, creating a layered effect.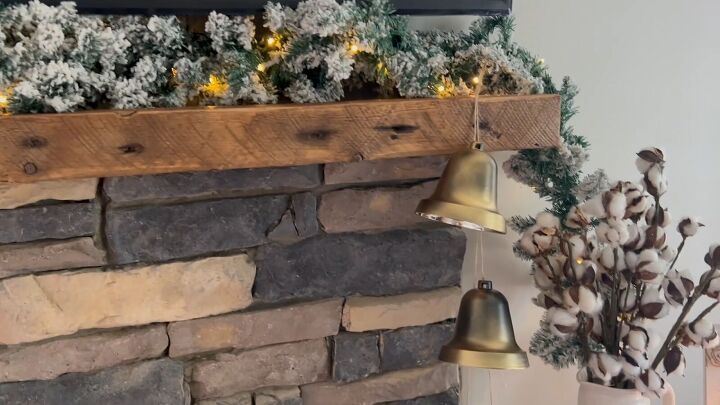 6. Deck the Halls!
With your DIY bells ready, it's time to attach them to your Christmas mantel. Arrange them as you like, and watch your space transform into a cozy and festive wonderland.
More Christmas Bell Crafts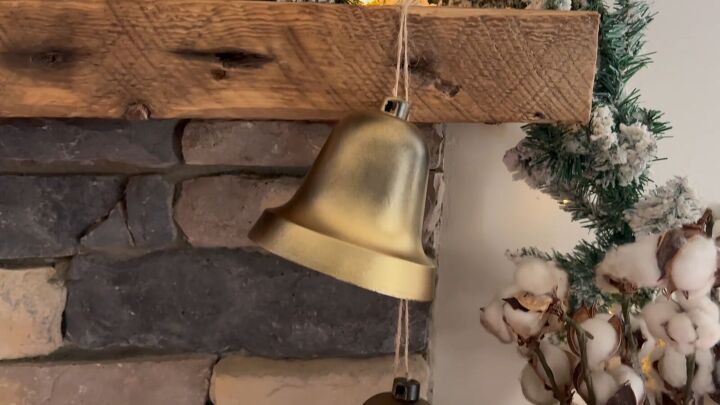 Antique Christmas Bell Craft Tutorial
There you have it, a DIY Christmas bell that not only adds an antique touch to your holiday decor but also keeps it affordable.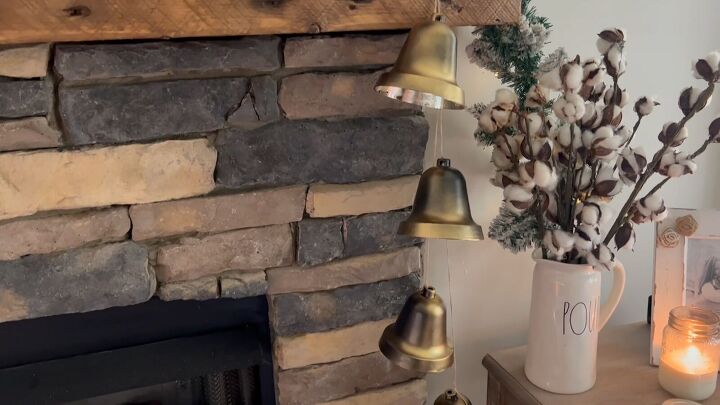 'Tis the season of sharing, so leave a comment below with your thoughts, ideas and suggestions on what you'll be crafting this Christmas.
Enjoyed the project?

Want more details about this and other DIY projects? Check out my blog post!
Go
Published November 1st, 2023 9:20 AM
Popular Project Book
Popular DIY Questions